TikTok accounts with bulk followers will bring account owners many benefits. Using TikTok follow bot can help increase bulk followers in a short time in order to save time and cost.
Why do you need to increase followers for TikTok accounts?
A large number of followers on Tiktok will bring to you lots of benefits. TikTok will prioritize bringing the videos of the most followed accounts to trend. When you have a huge number of followers, TikTok tends to recommend your videos and help attract more new followers to your account.
The bulk number of people following you represents your popularity on social media and in real life. Therefore, you can earn money on TikTok in many ways, consisting of:
PR products: Brands will actively find you, or you can also approach and offer to cooperate with brands to receive product PR work. Your main job is to create and post attractive videos related to certain products. You become an intermediary between sellers and buyers through promotion. Then, you can get a commission from the seller.
Receive donations via Livestream: TikTokers can directly talk with fans via TikTok Live. Fans can buy items from TikTok by depositing money. Then they can give you a gift while watching your livestream => you can convert these items into money and transfer money to your bank account. With this form, famous TikTokers bring in thousands of dollars every month.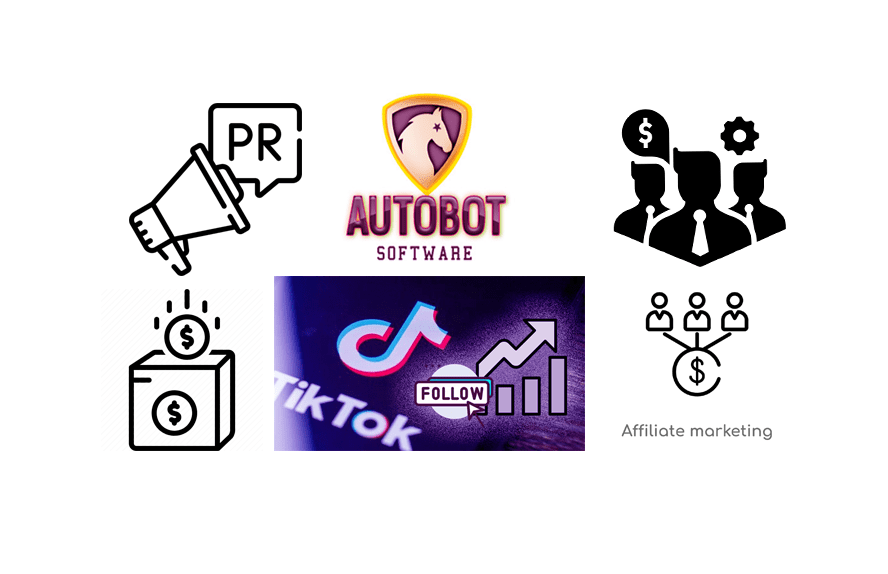 Affiliate Marketing: TikTokers promote products for businesses and brands with links shared on their personal TikTok pages. When a user clicks on the link to perform required activities, TikToker will receive a commission. These TikTok monetizations are usually done through video reviews, tips/tricks, etc.
Personal business: If you own a store, you can easily do business through product introduction videos for support from your strong fan base.
Refer to how do people make money on tiktok and how much does tiktok pay
Popular reasons make followers of TikTok accounts decrease
Did you suffer decreases in the number of followers on your TikTok account? You need to know the causes in order to find solutions. These are popular reasons why this happens: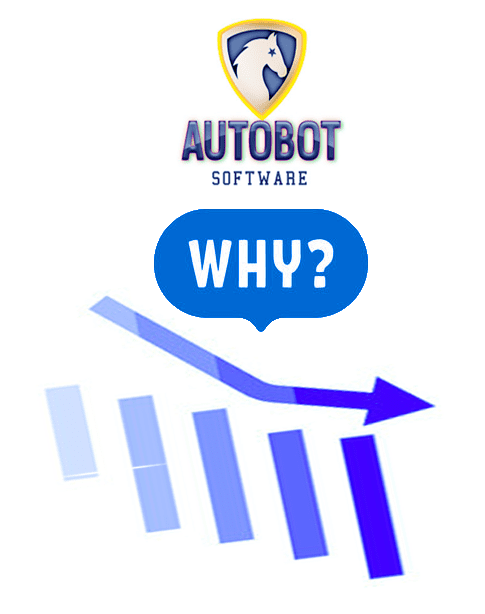 The first reason is Tiktok video content violates Tiktok Community rules. You need to make sure that your videos do not contain hateful acts such as ethnicity, religion, anti-state, sexism, harassment & bullying, etc. You should not post videos that contain copyrighted music or images, too.
The second cause is a lack of engagement. TikTok users are more likely to follow accounts that regularly post engaging content and interact with their followers. If you've been posting less frequently or have not been as active in responding to comments and messages, it's possible that your followers have become less interested in your content.
The third reason for Tiktok follower decrease is algorithm changes. TikTok's algorithm is constantly evolving, and this can sometimes result in a drop in visibility for certain accounts. In case you see a decrease in followers after a significant algorithm update, this could be the cause.
One possible reason is that you simply lost followers due to competition. TikTok is a crowded platform with millions of users. It is natural for some accounts to lose followers to other accounts that are producing similar content. You should try experimenting with new content and see if that helps to boost your engagement and follower count.
In general, the key to maintaining a strong TikTok following is to consistently produce high-quality content. Your videos should resonate with your audience and actively engage with your followers. By following these best practices, you can help to ensure that your TikTok account continues to grow.
How to increase followers for TikTok accounts? – TikTok follow bot
Here are some tips to get more followers and gain popularity on TikTok:
Create high-quality content: TikTok appreciates engaging videos. Therefore, you should post content that is creative, fun, and visually appealing. Experiment with different formats, such as dance videos, comedy sketches, etc. Then, you can find what works best for you.
Use relevant hashtags: it is a great way to reach your target audiences. Use relevant hashtags that relate to your content, and try to include popular ones as well.
Collaborate with other users: TikTok is a great platform for collaboration. Working with other users can help you reach a wider audience and avoid competition. Find users who create similar content to your own, and consider asking them for interesting collaboration on a video.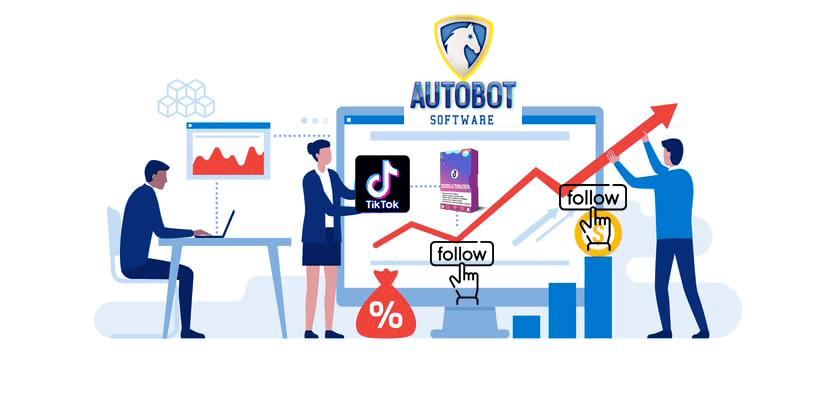 Engage with your audience: you should interact with your followers and other users. Do not forget to respond to comments, like, or comment on other people's videos. Also, you ought to participate in TikTok challenges to build a sense of community around your content.
Use TikTok For You Page: It is a curated feed of popular content. You can discover new users and get your content in front of a larger audience. To increase your chances of being featured on the TikTok For You Page, make sure you are posting high-quality content and using relevant hashtags.
Use TikTok Bot: are you tired of trying to gain more followers and likes on your content? In case you do not have time to constantly create creative content or engage with other users, a TikTok follow bot might be the best choice. A TikTok follow bot can increase bulk followers for your accounts in a short time automatically. Refer to the next part to see how TikTok bot will support you.
TikTokAutomation – the best Tiktok follow bot
Tiktok follow bot is a tool that automates the process of following other users on TikTok. The bot can run multiple TikTok accounts with different IP simultaneously. Then, our TikTok bot will simulate real users following a Tiktok account.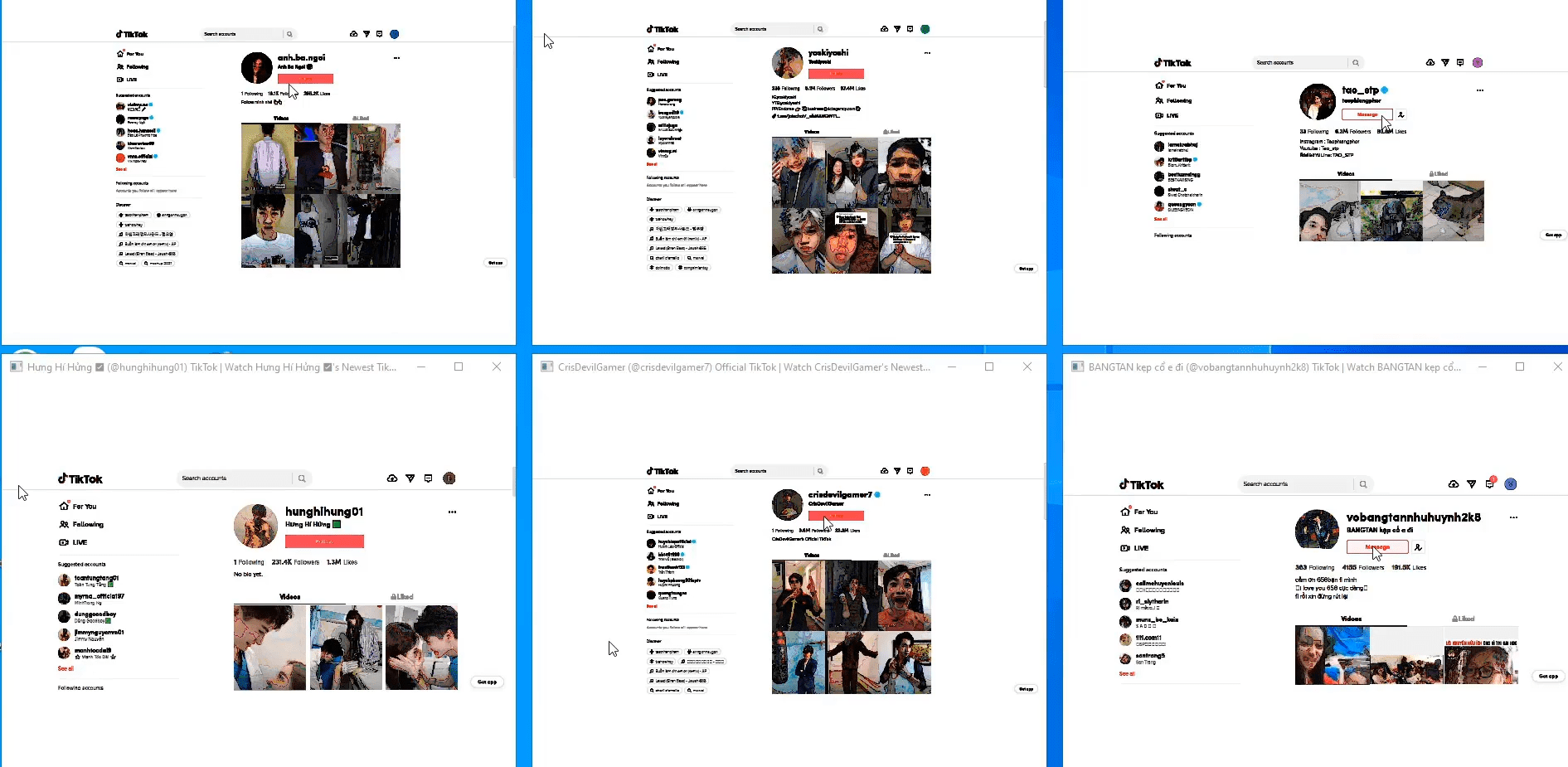 Here are many advantages when you use our TikTok follow bot 
Save time: as mentioned, gaining followers on TikTok can be time-consuming. With our TikTok bot, you can set it up and let it run in the background while you focus on creating new content. Then, you can get bulk followers in a short time.
There are tutorials in text and video. Thus, you can easily follow instructions and set up the bot.
24/7 support: we have a support team who are ready to support you in case there is any problem while you run the bot.
Our TikTok follow bot can run with rotating proxy. Therefore, you can avoid violating Tiktok spam rules.
Refer to Saferproxy.com to rent safe and cheap proxy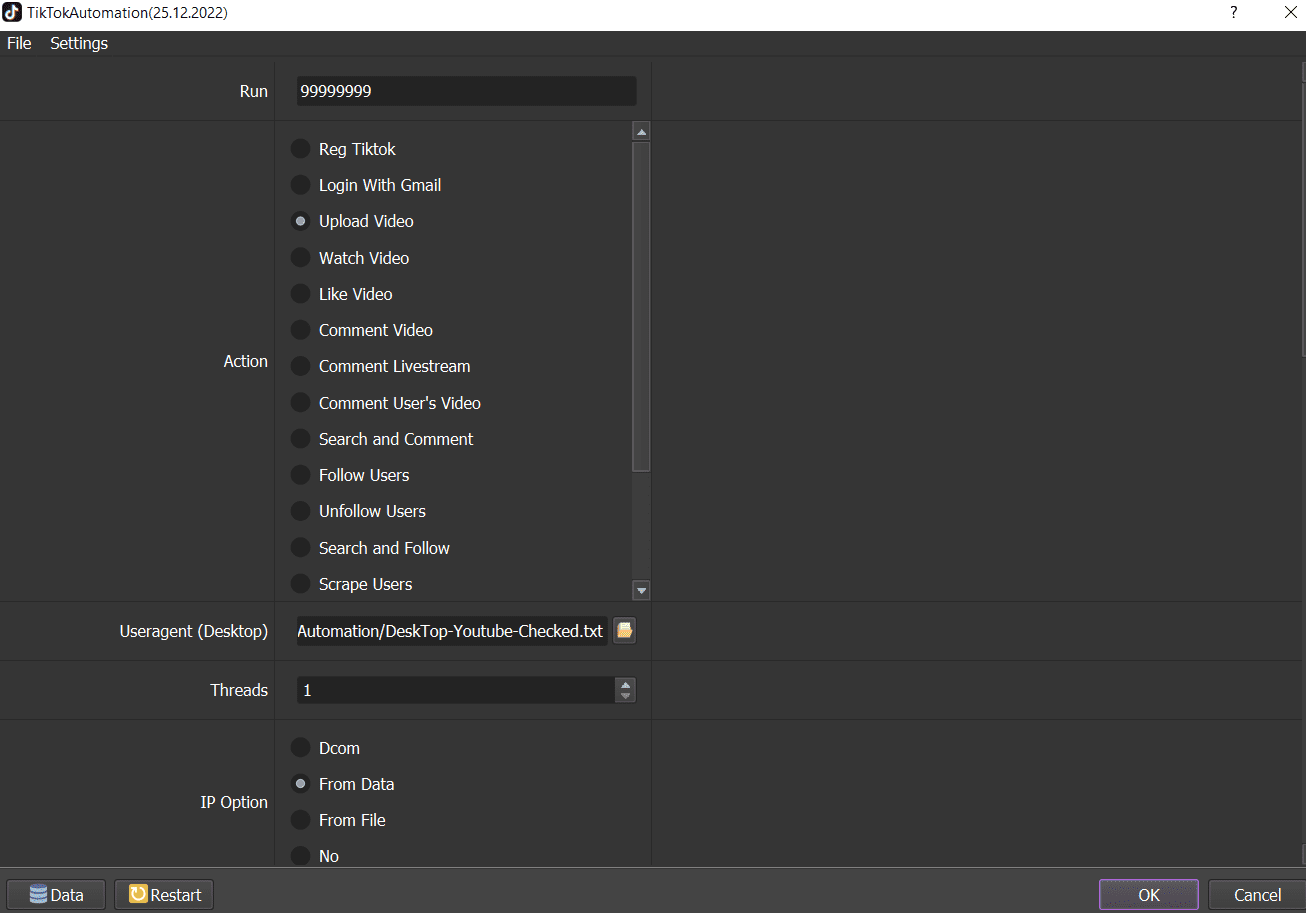 Moreover, our TikTok bot integrates other useful Tiktok functions, you can get lots of benefits from purchasing it. These functions are

Auto create bulk TikTok accounts
Upload videos to multiple accounts simultaneously as tiktok upload bot
Increase views, likes, and comments for TikTok videos automatically as tiktok auto commenter
Check bulk TikTok profiles
Scrape Tiktok users who commented on videos

Free update: our IT team fix and update the tool frequently. Customers can restart the Tiktok tool to update without any cost.
Our TikTok follow bot will be a valuable addition to your social media strategy. Do not hesitate to contact us at Autobotsoft – Top Marketing Software for more details.