YouTube is one of the most popularly visited websites worldwide. Thus, many people consider YouTube as an effective channel to earn money and spread their influence. However, with fierce competition among YouTubers, you need to increase thousands of views, likes, subs for your videos quickly, which is really hard for you to do manually. Therefore, a YouTube view increaser as QniTubeAction will be the best choice for you.
Why do you need to increase views on YouTube? 
With over 2 billion active monthly users, YouTube is the second most visited website in the world, right after Google. By increasing your YouTube views, you can take advantage of the platform's massive reach and visibility to grow your brand, generate more leads, and boost your revenue.
Reach a Wider Audience
One of the most significant benefits of increasing your YouTube views is that you can reach a wider audience. The more views your videos get, the more likely they are to appear in search results, related videos, and suggested videos. This can lead to more clicks, more engagement, and ultimately, more subscribers. By increasing your audience, you can also establish yourself as an authority in your industry and attract more high-quality leads.
Drive Traffic to Your Website
YouTube can be an excellent source of traffic for your website, and increasing your views can help you drive more visitors to your site. By including a link to your website in your video description, you can encourage viewers to click through and explore your site. Additionally, if you create high-quality, informative videos that provide value to your audience, they are more likely to trust your brand and want to learn more about what you have to offer.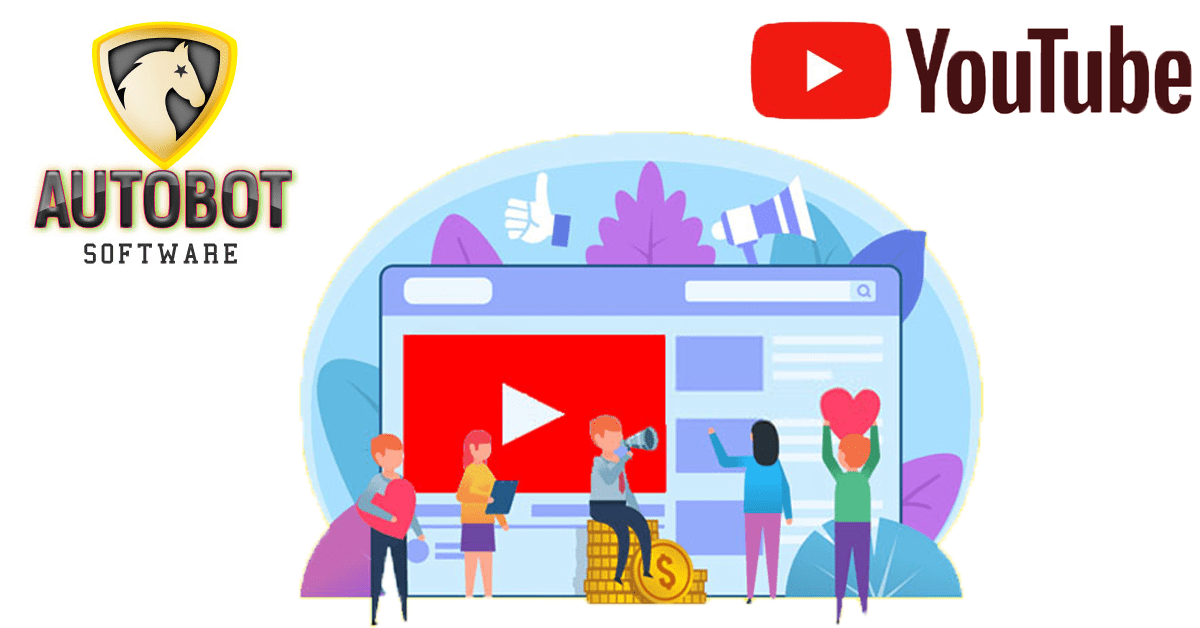 Improve Your Search Rankings – YouTube View Increaser
Search engine optimization (SEO) is crucial for any digital marketing strategy. Increasing your YouTube views can help you improve your search rankings. YouTube is owned by Google, and therefore, videos with high views are more likely to appear at the top of Google search results.  By creating quality content and optimizing your video titles, descriptions, and tags, you can increase your visibility and attract more organic traffic. This can lead to more leads, more sales, and ultimately, more revenue for your business.
Boost Your Brand Awareness
Increasing your YouTube views can boost your brand awareness and establish your brand as a leader in your industry. YouTube is an excellent platform for building brand recognition, as it allows you to showcase your products, services, and expertise in a visually engaging way. By creating high-quality videos that resonate with your target audience and provide value, you can attract more followers, build brand loyalty, and ultimately, boost your revenue.
Popular ways to increase YouTube views – YouTube views increaser
One effective method is to optimize your videos for search engine results pages (SERPs). This involves researching keywords and incorporating them into your video title, description, and tags. By doing so, your video will appear higher in search results and be more easily discoverable by potential viewers.
Another great way to increase views is to promote your videos on social media platforms. Share your videos on Facebook, Twitter, Instagram, and any other platforms where your target audience is active. Encourage your followers to watch and share your content with their friends and family. You can even create short teasers or snippets of your video to generate interest and encourage viewers to click through to your channel.
Collaborating with other YouTubers is another effective way to increase views and grow your channel. By collaborating with other creators who have a similar target audience, you can tap into their fan base and gain exposure to new viewers. Collaborations can take many forms, from guest appearances on each other's channels to creating joint content.
Engaging with your audience is crucial for growing your channel and increasing views. Respond to comments and questions, and ask your viewers for feedback and suggestions. By building a loyal community around your channel, you'll create a group of dedicated fans who will eagerly watch and share your content.
Using YouTube view increaser will be a great way to increase views automatically, help you save time and cost. It is very difficult for you to increase YouTube views quickly manually because YouTube is has a strict policy in counting views for videos. Therefore, you need a YouTube view increaser as our QniTubeAction software.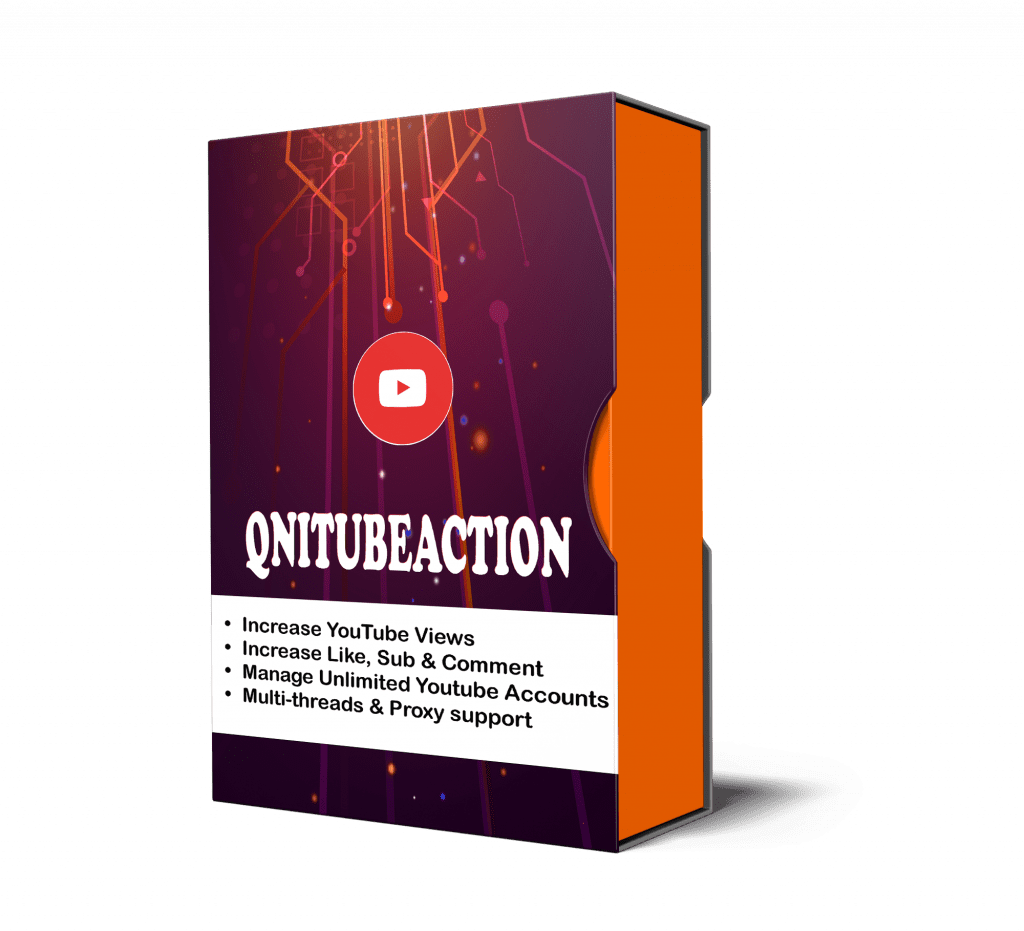 Main Features of QniTubeAction – 

YouTube

View Increaser 
to Our Awesome Product now!
Enter your name and your email then click Submit for trial
Manage unlimited YouTube accounts, YouTube video links

Increase YouTube views by using Gmail (Software will login multiple Gmail with different proxies to increase determined views)
Increase YouTube views by various method (search, direct link. playlist, ect.)

Auto comment on YouTube videos

Increase YouTube subscriber

Like your video's  comments

Increase YouTube Likes

Dislike videos

Support cookies/Profile so that the software doesn't have to log in to Gmail for each run. The software will login to each Gmail account one time to generate cookies and profiles. Next run it will load cookies or profile to run.

Support proxies or Dcom 3G

Multi-threads

Support auto solving captcha
>>Refer to Increase YouTube views using software – QniTubeAction Tool
Thank you for following this article, we hope it will be useful for you.
For more details, kindly contact us at Autobotsoft – Top Marketing Software