Today, Facebook plays an important role in people's lives, both in terms of entertainment and business operations. Besides the appearance of many other viral platforms such as TikTok, Instagram, Twitter, etc., Facebook still retains its own identity and influence on the audience. Besides, the birth of Meta Business Suite marks the great development of Facebook and helps businesses manage their content effectively using its superior features. However, managing a Facebook Page and engaging followers requires a lot of time and effort. So how can you earn more attraction but still more time to focus on other strategies? This is when the need for the Facebook Automation Tool becomes most apparent. With that in mind, we give you a marketing tool commonly known as FacebookFarming, helps you auto comment on Facebook Page posts simultaneously and simplify strategy to improve SEO to your page.
Overview of Facebook SEO – Auto comment on Facebook page posts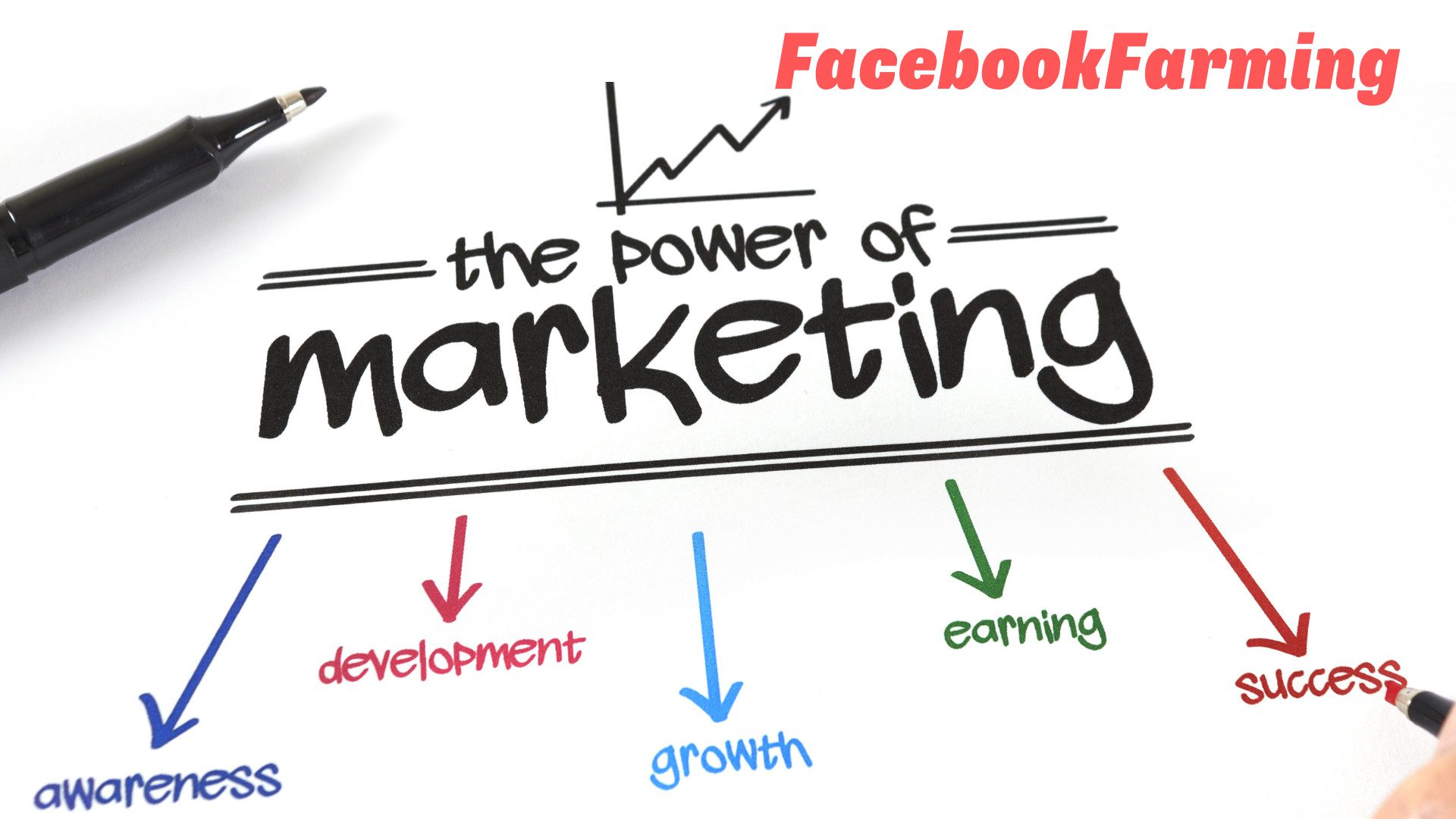 Basically, SEO is the process of getting your website to rank higher on search engines. Facebook SEO is a way to optimize your page to gain a higher REACH and more exposure. After doing SEO successfully, your page definitely reaches a huge audience on Facebook. When you try searching for your relevant keyword and then find your page to be displayed higher.  On the other hand, Facebook SEO helps to expand the fan base and build relationships with followers. In general, user profiles or business pages are shown higher than other content. With the sustainable growth of Facebook, once your page ranks high on Facebook, it automatically gets promoted more widely on the SERPs. To do that, you have to overcome a barrier that is the Facebook algorithm. With a feature-rich app, our Facebook Automation tool allows you to optimize your profile most comprehensively both newly pages and aged pages. Specifically, Facebook gives you the ability to Farm Facebook accounts and improve all the metrics simultaneously and smoothly.
Why is FacebookFarming so important?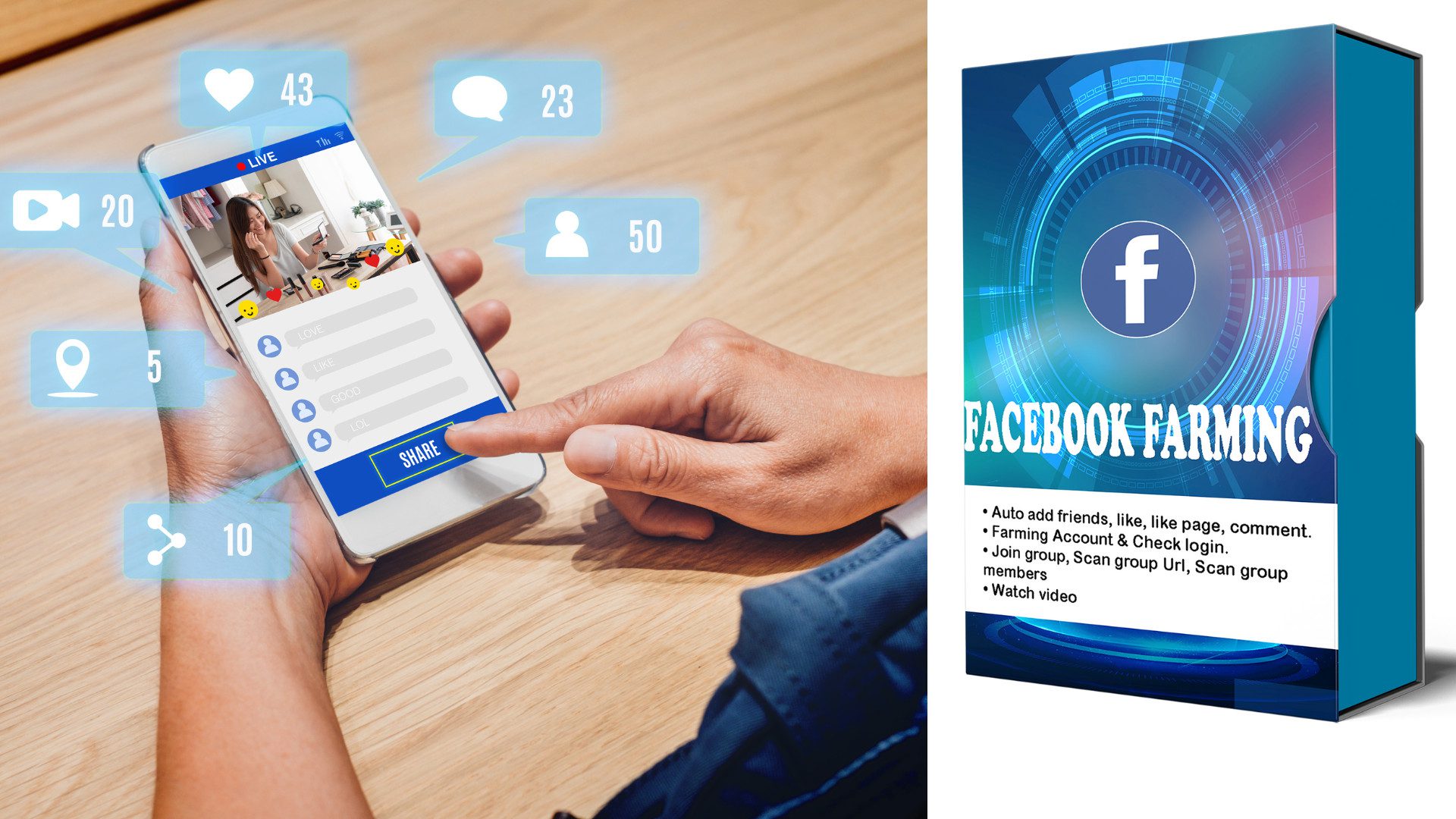 With a low engagement rate, your page looks boring and can't keep the audience on longer. On the contrary, that's great when you notice a lot of comments on your Page as your audience. More comments on Facebook is a good signal of your audience's interest in your brand on social media. However, as a potential social media manager or small business owner, you know that you can't spend all day managing your page and interacting with your audience. We will not talk about saving you a lot of time and effort while using our FacebookFarming, as it is the same as any automation tools.  Nevertheless, our bot acts as an all-in-one app to sign in tons of accounts and simulate more activities as real users. Let's take a look at the values of FacebookFarming towards your business: 
A more realistic picture –

auto comment on Facebook page posts
That's great when you have a lot of likes but for a more realistic picture, then you need to show a lot of engagements and comments. While more likes can make your profile look more valuable, more comments proves your brand is doing well. Fortunately, you can boost more likes to your Page and comments with our Facebookfarming and get great inspiration from them.  
With the feature to add bulk comments to posts on your Page, you can customize your comments and send them automatically anytime you want. This tool works completely under your prior control with target content and does not automatically send messages to other pages. It allows you to hit the target and reach a higher number of leads.
Encourages your followers to engage with your posts
Engagement rates provide much clearer evidence of your brand's success on Facebook and yours. A lot of comments show that your brand is being trusted by a large number of Facebook users and lead to new comments. The new audience will then often respond to comments to request their special needs or more details. Then the Comments section serves as a powerful marketing space for you to generate leads. So with just one Facebook Auto Comment Bot, you are able to attract the attention of your followers and improve your page's Reach. But remember to create comments authentically and you will shine through. 
Optimize your page's visibility and quickly appear on user feeds
The Facebook algorithm often supports users in the best way. If you know how to take full advantage of the page management tools from Facebook, you will be able to improve the content with poor engagement. Once you boost comments for those content and use other features to view, like, share, etc. from Facebook Automation Tool, you have potential to get new views to your Page. That way, you have a chance to experience a positive change in Reach and New Messaging connection.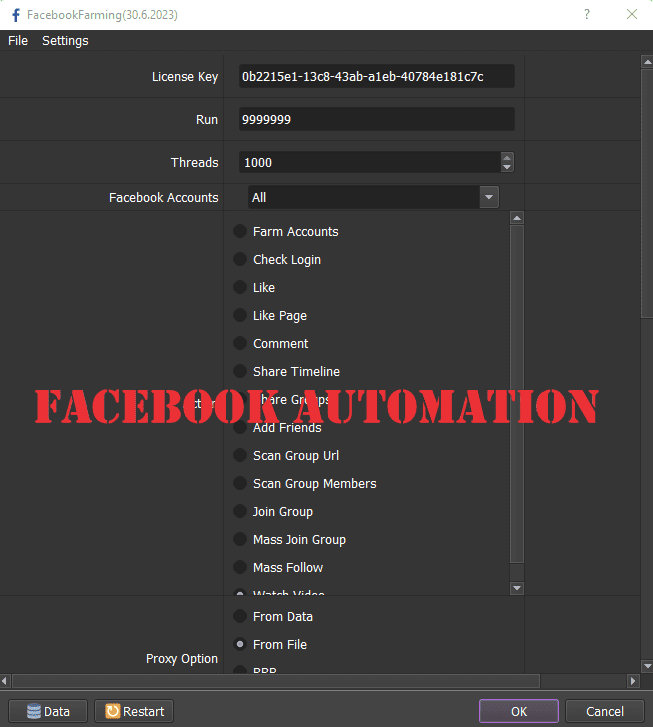 Do SEO – Auto Comment on Facebook Page Posts
In addition to generating comments, the addition of other metrics like likes or shares will directly improve SEO. Especially the share metric is a cross-promotion method that helps you spread your page to many other platforms. A higher number of likes, comments and shares provides users with great social signals and positively influences your rankings. While Facebook commenter is a cost effective marketing tool but maintaining the authenticity of your page. High reach rates also lead to more traffic to your site and boost conversion rates. This is also the result of getting quality leads and ranking your business on Google.
Importance of engaging with your audiences
Your audience will tell you which posts are engaging and relevant and which aren't. In general, you'll also get instant feedback on which pages work best for what types of content, when to reach the most, and specific numbers of interactions, etc. So respecting your audience is a key if you wanna be successful on social media, especially engaging with their comments on your content. Replying with their comments shows your respect to your audience and proves that your business is up and running. Also, it helps strengthen the relationship with your audience and they are more likely to click Follow if they want to receive your updates as quickly as possible. This is also the most effective way for you to gain more reviews and revolutionize your marketing campaigns.
Thank you for reading the whole post.
We hope FacebookFarming – Auto comment on Facebook Page Posts combined with different great features will be of great help to your campaign.
If you need more information, kindly contact us at autobotsoft.com.