Facebook is the strongest marketing platform with a huge traffic volume. Owning a large number of Facebook accounts enables you to add thousands of likes, shares, comments effectively without being marked as spam. However, it takes a lot of money and resources if you wanna do thousands of engagements at the same time manually. On that basis, Autobotsoft gives you a marketing software – Facebook auto comment (commonly known as FacebookFarming) which helps to automate login into thousands of Facebook accounts and boost video views, likes, shares, add friends, especially comments simultaneously.
What is Facebook account farming – Facebook Auto Comment Bot?
Seeding a Facebook account refers to simulating real user behavior such as: logging into your account, interacting with timelines, liking any posts, watching videos, commenting on videos, etc. By making your fb accounts active and adding engagements, it increases credibility of your accounts so you can run ads or do other advanced actions. In addition, it proves your accounts that are not scammers and attract more audience to your profile.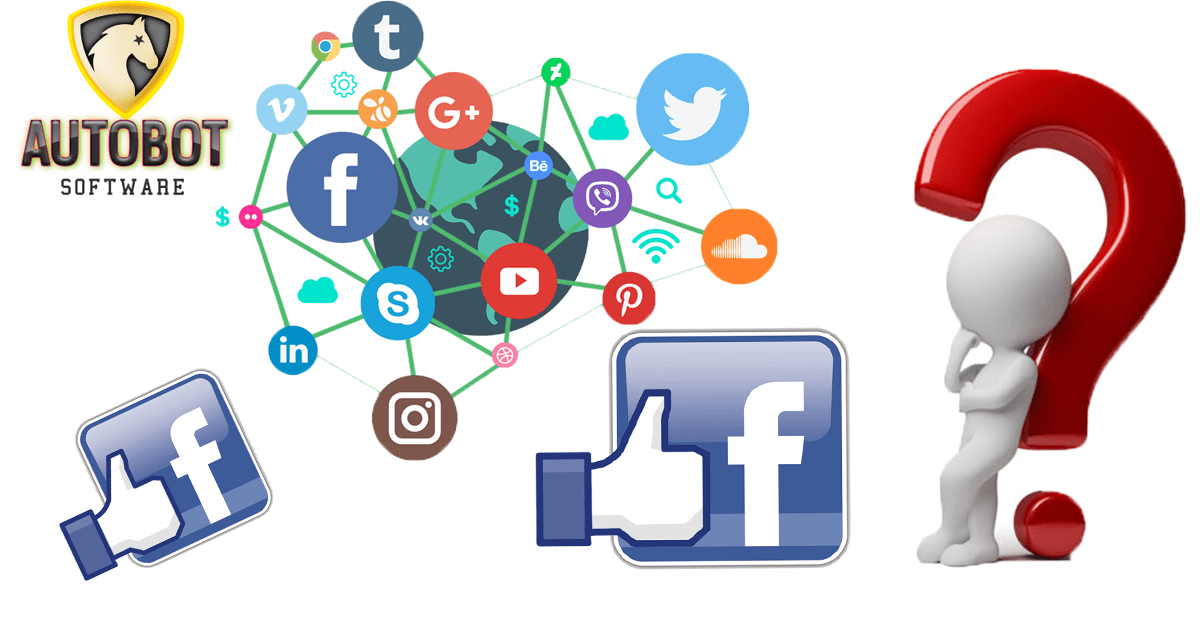 Additionally, accounts after being farmed contribute greatly to promoting products and services. They are great marketing resources that allow you to powerfully increase engagement rate to your brand account that no marketer can afford to overlook.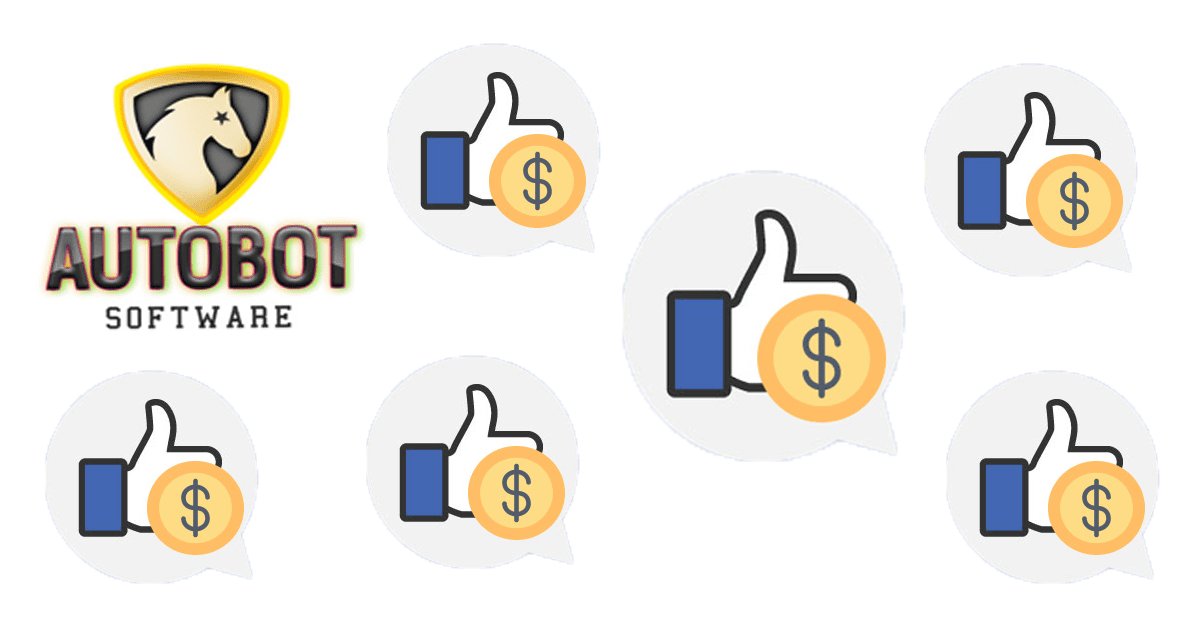 Why should you choose Facebook comments as a professional marketing solution to pursue?
Facebook social networking is popular around the world and is now growing stronger and stronger. The impact of Facebook on our lives is unimaginable for both entertainment and marketing. It had first appeared as an information platform that brings a big value to the world and has a strong influence on the community. Facebook then has become a potential marketing platform and now actually works for your branding campaign. It is worth mentioning here that profiles or Fanpages with a high fan following or interaction rate have a much higher closing rate than pages with poor interaction. Facebook's development derives from the power of the crowd effect. Specifically, before you wanna buy something, you will also consider the comment section first. The comments are the best proof of where your brand is in the hearts of your audience. Hundreds of thousands of comments will give you permanent benefits as follows:
1. Control Facebook algorithm
The first thing is the Facebook algorithm. Before doing marketing at Facebook, you may well understand the importance of algorithms for your content rankings. In addition to supporting who are new to Facebook, it also lets you improve rankings if your posts have a high engagement rate. In addition to the power of comment feature, then your posts are displayed highly on newsfeeds of the Facebook community. Hence, you are likely to gain more new viewers to your content.
2. Gain more new followers 
After your content has high visibility thanks to a large number of comments, it also drive more followers to your profile. In addition, your audience will leave a follow to receive your latest updates. Also, the persistence of uploading content and creating comments every day let you step by step achieve small orders and boost sales quickly. The rate of people interested in the Facebook posts will be increased thanks to the frequent high number of comments. Lastly, the key to maintain and build your brands on the social platform is to maintain consistent branding with bulk comments.
3. Improve your products and make more money 
Having lots of new comments facilitates you to improve your marketing campaign. The comments provide positive feedbacks, they also can be reviews about products and services or opinions to contribute to improve service quality. Above all, this allows you to improve your brand and nurture loyal customers in the best way. Ultimately, you have the potential to acquire target clients and make more money. Do not ever forget to engage with your comment audience.
What are the key benefits of Facebookfarming tool – Facebook Auto Comment Bot?
Currently, the number of social network users has increased to a peak. Now is also a golden time for marketing businesses to rush to find their customers, especially on facebook. Once your content goes viral with a large number of comments, then you have a chance to expect bulk orders in the future. With a key position in the social community, Facebook is a top priority for you to thrive. Besides, you were able to find many service providers to purchase Facebook comments at different rates. However, no matter how reputable their service is, you will still receive comments and nothing more. Our Facebook farming tool with a variety of features gives you a perfect appearance at the beginning to hold the best position in the Facebook community.
1. Key metrics of Facebook – Facebook Auto Comment
Farm Facebook accounts: this feature is mainly used for newly created accounts, Facebook Auto Comment Bot will scroll through the newsfeed and like any post. That way, it helps to make your profile trustworthy to start your journey on Facebook without being marked as spam.
Watch thousands of videos at the same time: Facebook will automatically recommend any videos that have hundreds of thousands of views. Then your content is more likely to go viral strongly on Facebook.
Like your posts: Thousands of likes proves that your content is appreciated by a large audience. It also makes it easier for your posts to show up in the newsfeed and attract new audiences.
Like your Fanpage: This feature provides unlimited likes or followers to your page. The more likes or followers your page has, the more valuable your page is.
Mass Follow: Facebook farming tool will boost followers to your brand account. Thousands of followers of your brand account are great social proof showing your active presence on Facebook.
Comment: After farming your accounts and liking any posts, this is the perfect time to add comments. Along with researching comment content in accordance with your niche and audiences, then you are able to catch up with trends and customer psychology on a quickly and easily basis. Daily comments not only prove that your brand is constantly evolving, but also show your high reputation in the industry.
2. Promote your brands beyond the fan page's own audience: 
Share Fanpage posts on your Timeline: Sharing fanpage posts on your personal timeline increases the reach and visibility of the post beyond the fan page's own audience. It also encourages your Facebook friends to engage with the post by liking, commenting, or sharing it themselves. Ultimately, it not only supports the fanpage to promote your content to a wider audience but also increases the overall engagement on the Fanpage post.
Share Group: Thousands of members in each related group corresponds to your number of potential customers. Sharing posts to groups allows you to get more followers to your profile.
3. Additional functions for your marketing campaign on facebook: 
Login onto bulk Facebook accounts 
Check status of your FB accounts 
Open multiple threads and browsers with different IPs
Get more new Facebook friends and followers with Add Friends function
Collect bulk Group URLs
Group members scraper
Join Group
Mass Join Group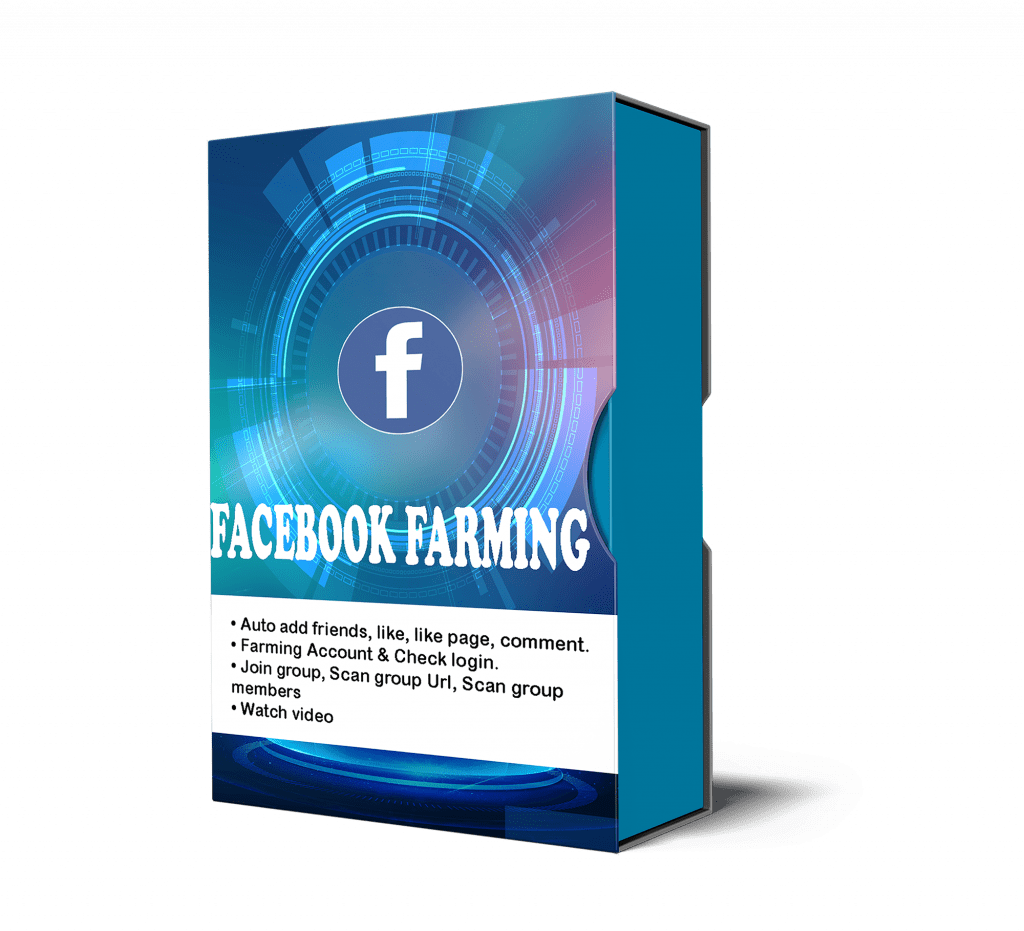 Finally, we hope the above article as well as the Facebook Auto Comment Bot provide you with a valuable experience and rapidly stand out from the crowd.
We highly appreciate your time.
If you need more information, please feel freely to contact us at Autobotsoft – Top Marketing Software