MULTIBROWERS BOT FEATURES
Multibrowser changes a lot of browser properties to make browser actually look like firefox, chrome, safari on real devices. Here are a list of browser properties, which are modified by Multibrowser:
Canvas fingerprint.
Webgl fingerprint.
Video card properties.
Audio fingerprint.
Audio card properties.
Font list.
Header order.
Webrtc ip is obtained from proxy ip.
Plugins and mime types list.
Screen properties – resolution, color depth, etc.
All navigator properties are replaced, both standart: userAgent, oscpu, vendor, vendorSub, productSub, buildID, hardwareConcurrency, deviceMemory, and exotic like: getGamepads and getVRDisplays.
Smart replacement of browser language – language format is merged with country of proxy.
Geolocation.
Date APIs are replaced accordingly to current proxy.
Battery APIs.
Signature of javascript methods.
Connection properties: wifi, mobile connection, etc.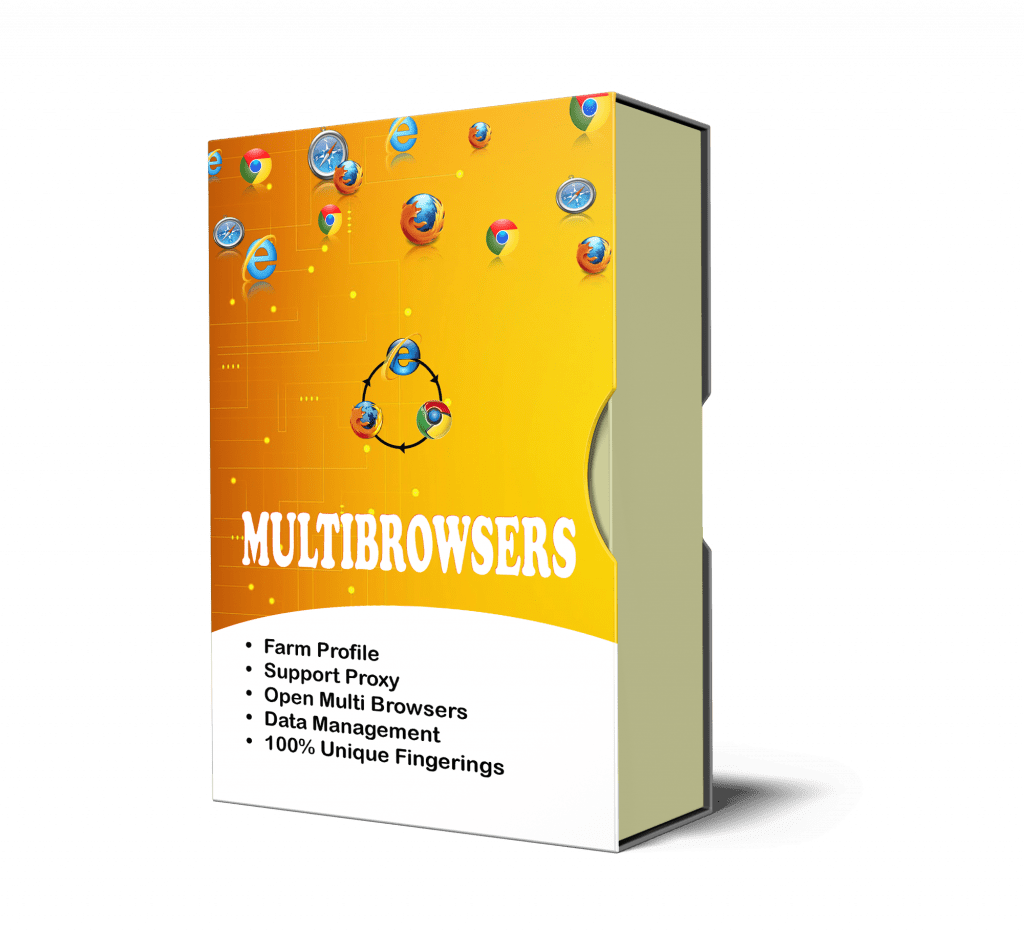 to Our Awesome Product now!
Enter your name and your email then click Submit for trial
WHY YOU SHOULD CHOOSE AUTOBOTSOFT SOFTWARE?
PRICING PLANS FOR MULTIBROWERS
HOW TO USE MULTIBROWERS SOFTWARE
How to use multiple chrome browsers and multiple accounts on laptop / pc with Multi-browsers tool
How many computers can be used with one license
Each license can be used on 2 computers. When you need to change to another machine, please contact the admin to reset the license
What is a profile?
Profile is simply understood as a Chrome/Firefox, it contains information about the browser/device you are using and saves all logins on that profile.
What kind of proxies this software support?
You can use HTTP/Sock5 proxy to fake IP for many profiles
30.08.2023
August 30, 2023
Added
Proxy from Saferproxy.com
4.12.2020
December 4, 2020