Reddit is a common website for discussing social news and rating content in the world. Reddit attracts thousands of users per day. Therefore, Reddit can be considered a good place to make money online. In recent years, many people are doing affiliate marketing on Reddit with CPA, which is one of the most common commission offers. In this article, you will know what is CPA and how to make money on Reddit with CPA.
WHAT IS CPA? THE MOST POPULAR CPA NETWORKS
CPA (Cost Per Action) is a type of Affiliate Marketing. With CPA marketing, you will receive commission when customers take an action via your affiliate link. This action can be an order of advertised products, survey completion or getting a  product trial version, etc. CPA helps Advertisers promote their products effectively. Also, CPA is a good choice for people to make money online.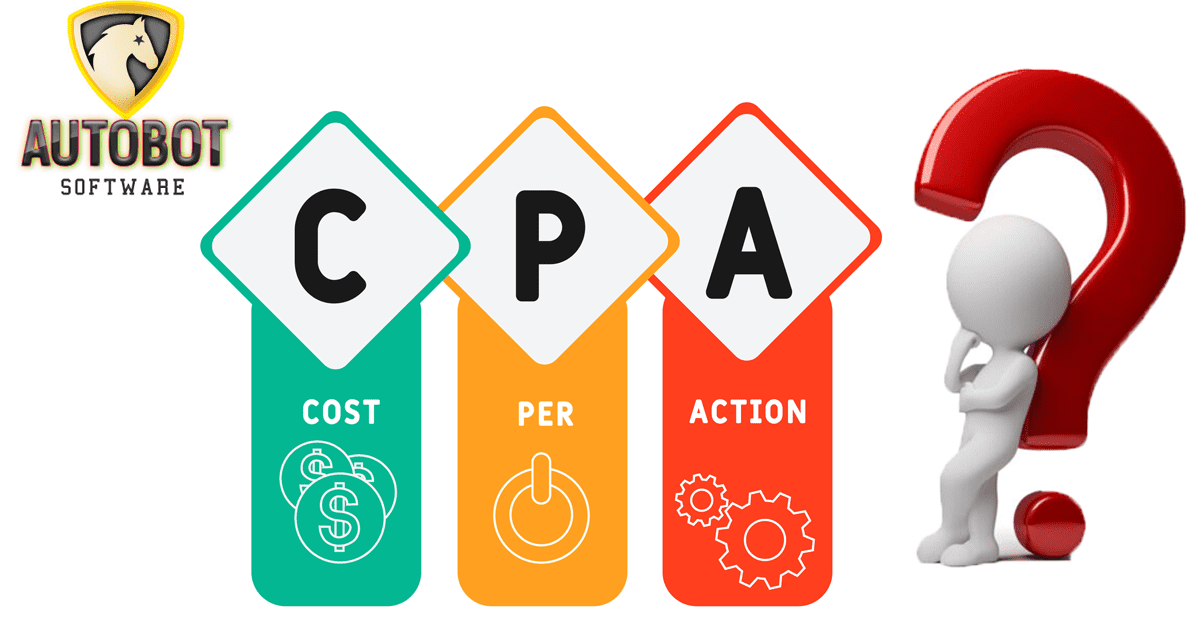 The most popular CPA networks worldwide are MaxBounty, PeerFly, CPALead, CrakRevenue, Clickdealer, AdCombo, Adventure, Accesstrade, CPAMatica, etc.
WHAT IS REDDIT? 
Reddit is one of the most popular social networks in the world. It is a common website for users to update news, discuss and rate information. Especially, Reddit has a scoring system called Karma, which can evaluate the quality of Reddit accounts that post information. That is one of the main reasons why Reddit attracts thousands of visitors per day. Therefore, doing affiliate marketing on Reddit can bring a lot of money to you.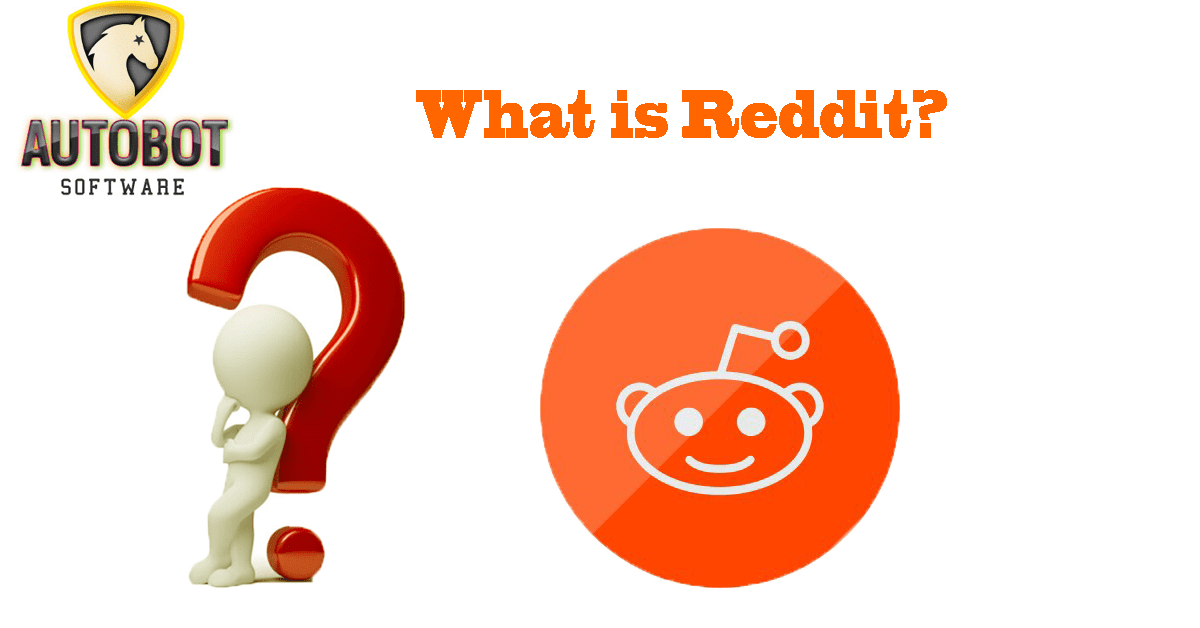 POPULAR WAYS TO EARN MONEY WITH CPA OFFER 
Create your own website as well as qualified content. You need to SEO your website to top Google search. Your web needs to attract lots of visitors in order to advertise products or services. You can select Paid Traffic if your budget can afford it. Popular forms of Paid Traffic are Google Adwords Campaign, Bing Ads, etc.
Create YouTube Channel and upload interesting videos frequently. Therefore, your Channel can attract a large number of watchers. Thus, you can advertise products or services by posting affiliate links in the Description Box.
Personal Branding via Social Networking such as Facebook, TikTok, Instagram, Reddit, etc. Thus, there will be lots of followers visiting your affiliate link.
=>You will receive commission when visitors perform specific actions as you discussed with Advertisers.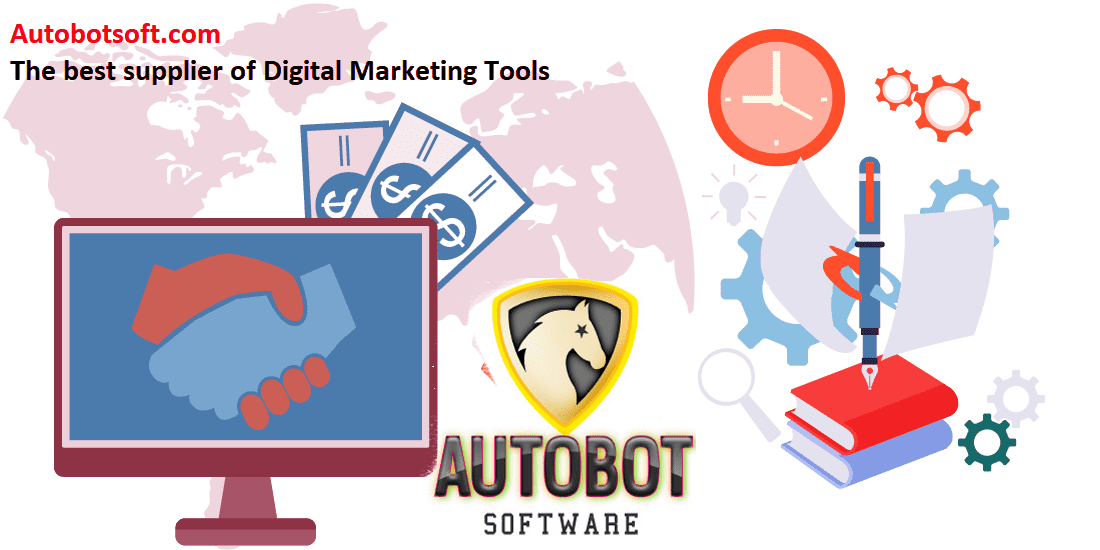 HOW TO MAKE MONEY ON REDDIT WITH CPA? – AFFILIATE MARKETING ON REDDIT
These steps mentioned below can help you earn money on Reddit with CPA or Affiliate Marketing
Step 1. Select a niche (topic/ field).
You can search on Reddit for the area that you are keen on. In case you see lots of results in that field, it can be a niche for you to create content. Moreover, you need to determine which products or services can be advertised in this niche. In general, a good niched should be interested in common and can advertise any products or services.
For example, you can look for "YouTube Marketing Software" on Reddit. You can see many posts, comments, and discussions about this topic. Furthermore, there are lots of "YouTube Marketing Software providers" (as a search on Google). Thus, you can select "YouTube Marketing" as a niche to create content.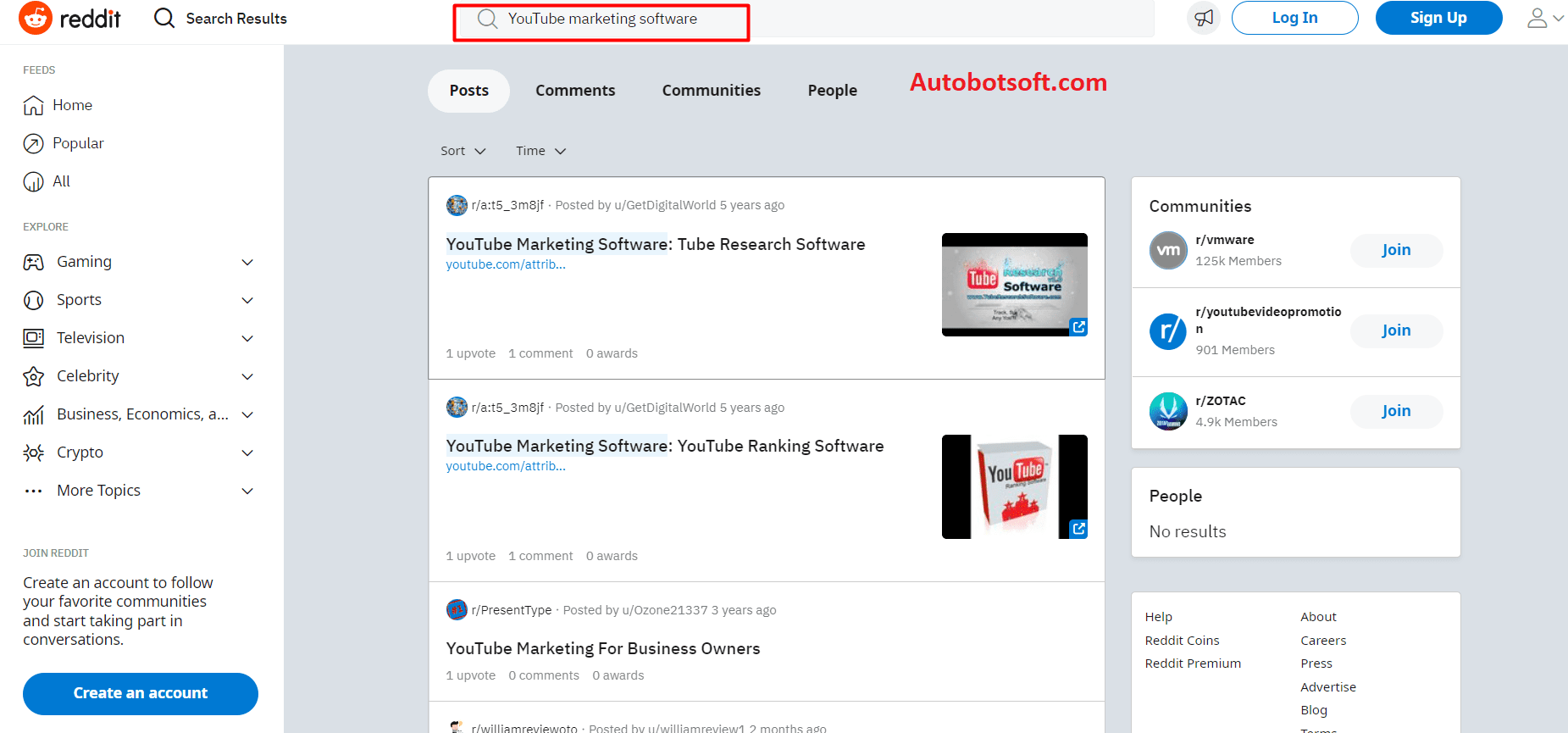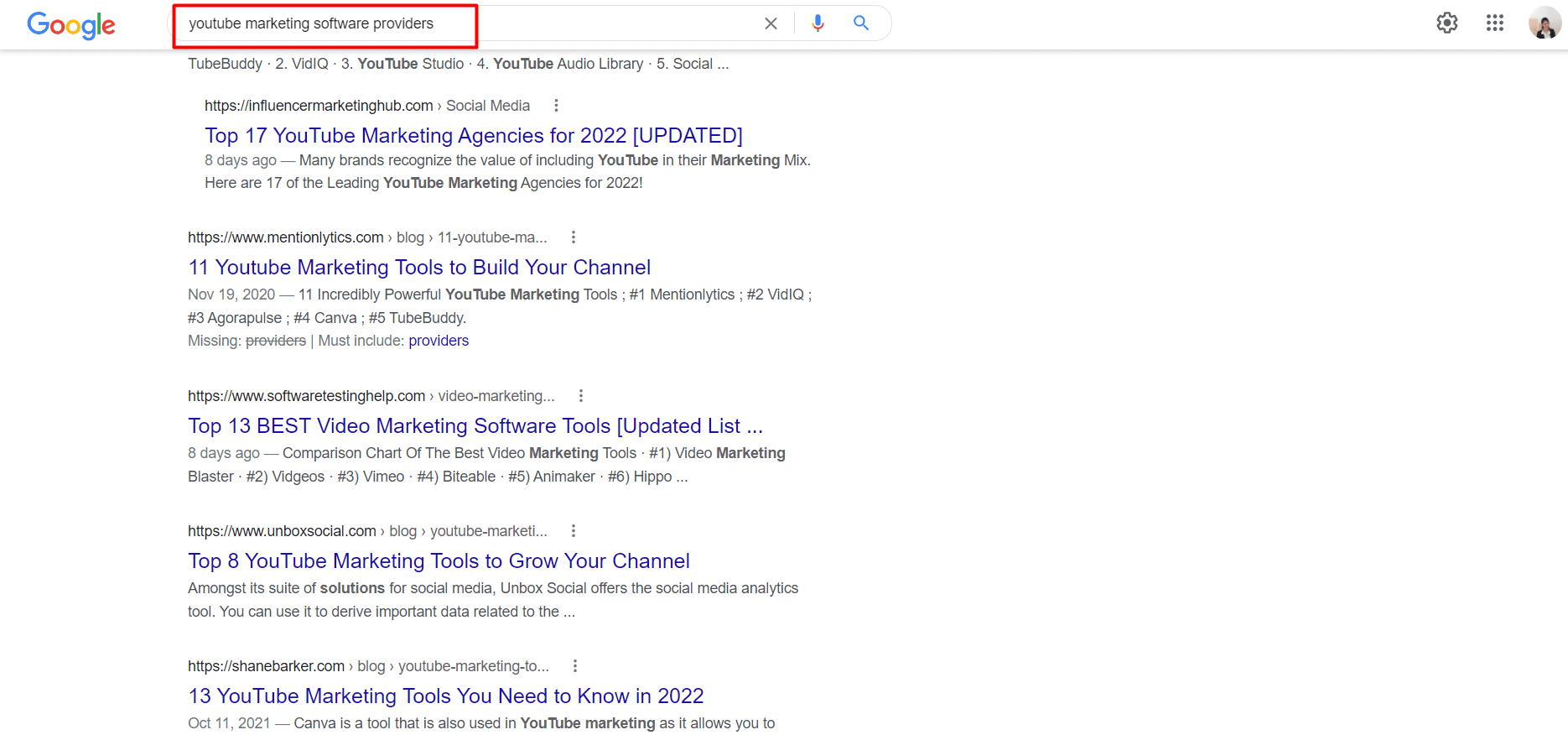 Step 2. Create your website
Create an attractive website to post content of the niche that you selected as well as attach affiliate links. To create a website, you need to rent hosting and buy a domain. You can refer to Namecheap, which is one of the most reliable providers for hosting and domain.
Next, you create content that provides knowledge and information about the niche that you selected. Content should be creative to attract a large number of visitors. This work will take a lot of time and effort. Luckily, there is automation software SEOQNICLICK, which can help you increase Google Search traffic automatically.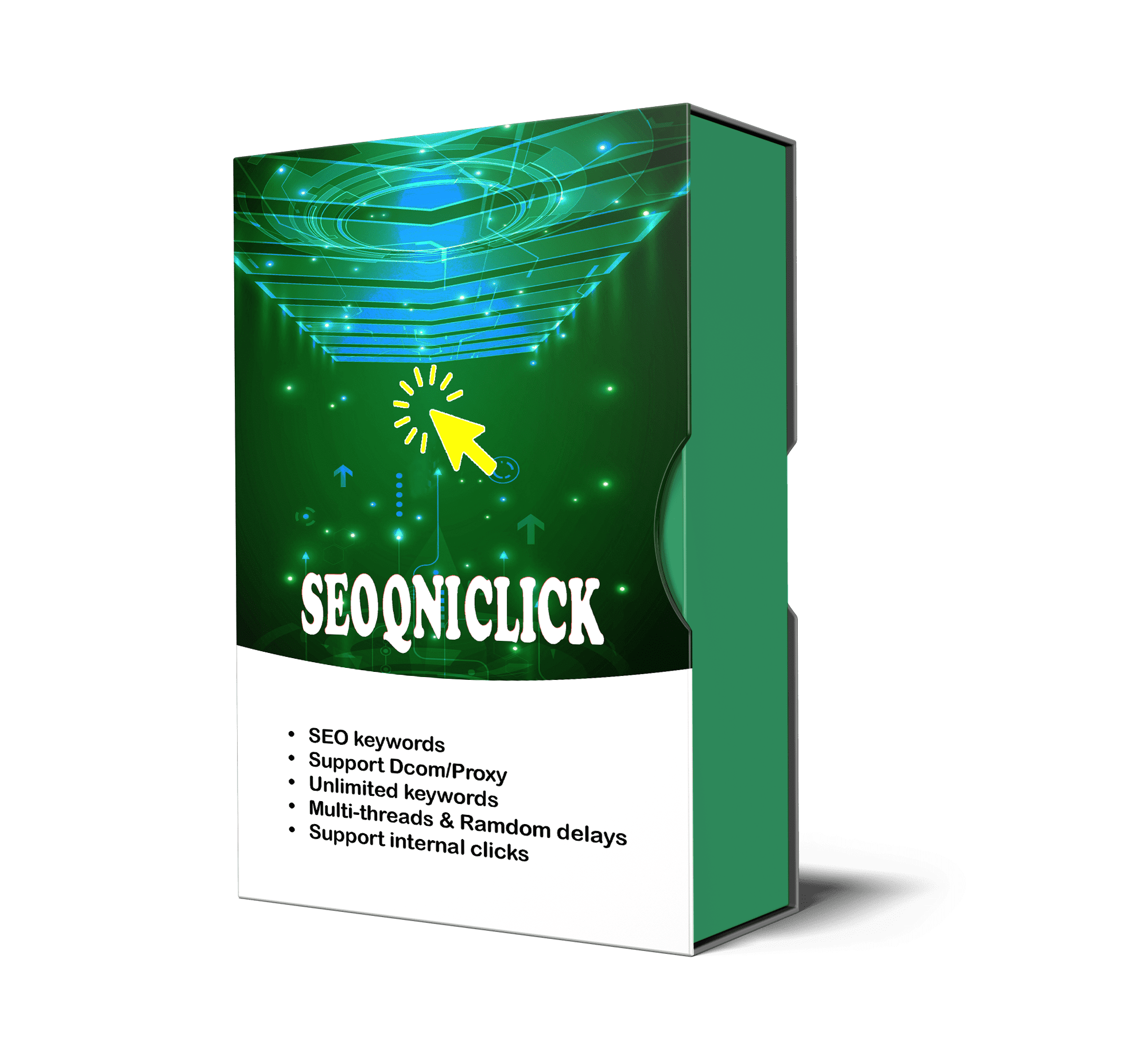 Then, you select appropriate Affiliate Commission Models as well as Affiliate Network for products or services that you determined in step 1. After discussing and making an agreement with Advertisers, you can attach affiliate links to the articles on your website.
Step 3. Build your personal brand via Reddit Profiles – Affiliate Marketing on Reddit
You need to build a personal brand on your Reddit profile before advertising products or services. To be more specific, you need to increase Karma for these Reddit accounts before you post an affiliate link in Subreddit or on the comment. For increasing Reddit Karma, you should share useful information on Reddit to get upvotes, which will take lots of time. In this case, our RedditKarmaFarmer can help you increase Reddit Karma automatically will be the best choice to save time.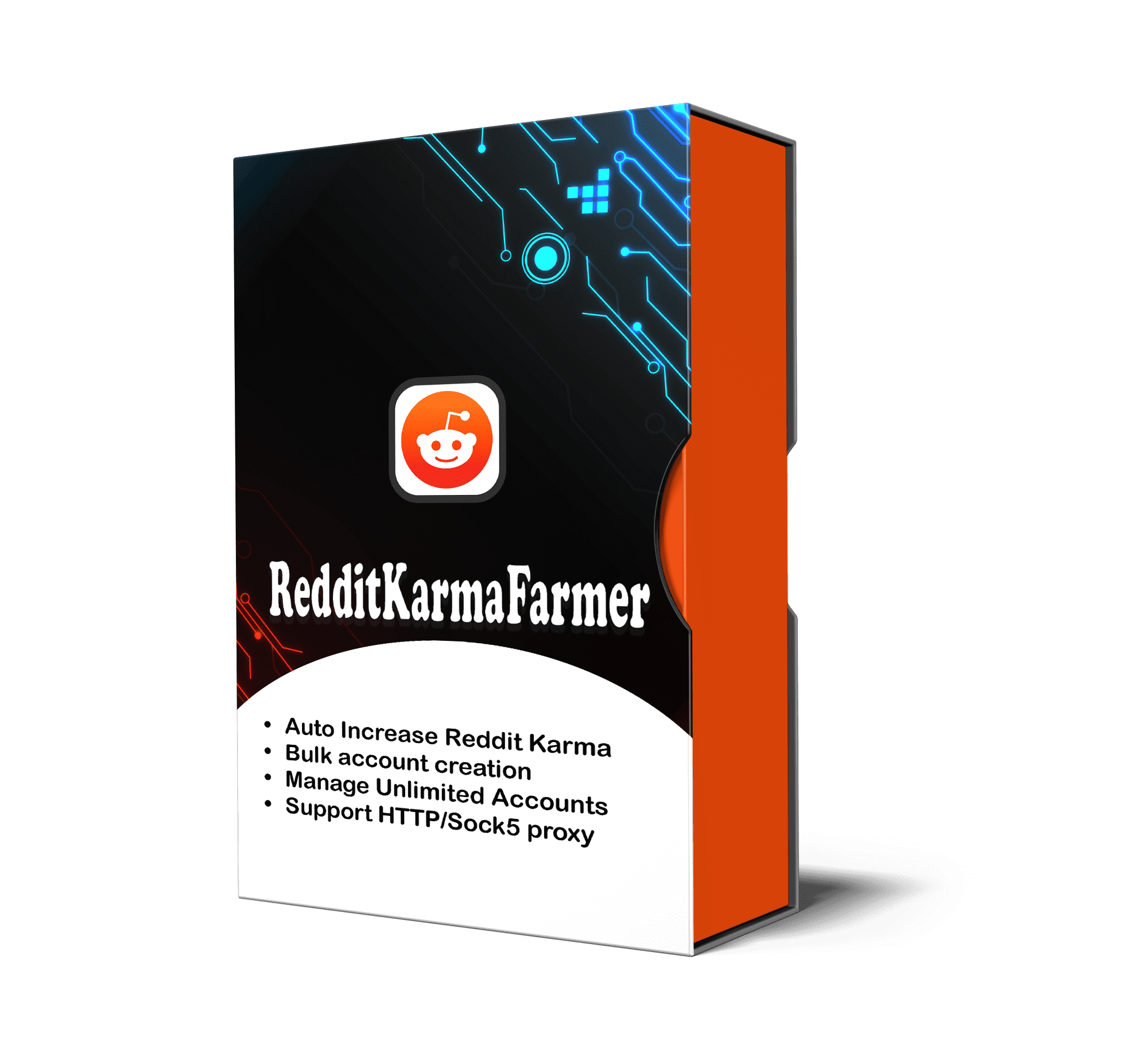 Next, you share the articles which have an affiliate link with useful information in your post on Reddit. You can use Reddit Automation software to upvote your post. Thus, there are more Reddit users who will read your post, and visit your article as well as an affiliate link. Then, you can get commissions from their order or any other actions which had been discussed with Advertiser.
REDDIT AUTOMATION TOOL – AFFILIATE MARKETING ON REDDIT
Outstanding functions of Reddit Automation Tool
Create a large number of Reddit accounts from various sources (Gmail, Hotmail, Yahoo, etc.) automatically
Auto Upvote/Downvote/Follow/ Unfollow
Check Karma of Reddit accounts in bulk
Auto join/post in communities
Auto post/message/upload avatar
Scrape Users

Runs with multiple threads

Can use rotated proxy to run

The software is easy to use

Frequently update

Save time and cost
to Our Awesome Product now!
Enter your name and your email then click Submit for trial
For more details, kindly contact us at Autobotsoft – Top Marketing Software