The rapid development of technology in recent years makes digital marketing become essential. Therefore, there are more and more digital marketing tools that can support increasing business revenue.
What is digital marketing?
Digital Marketing is a marketing method for products or services that marketers use all electronic devices or the internet to reach customers. The final purpose is to increase marketing effectiveness for businesses. The most commonly used tools are search engines, social networks, email, or websites to connect current and potential customers. In other words, digital marketing is all marketing activities that are performed via technology.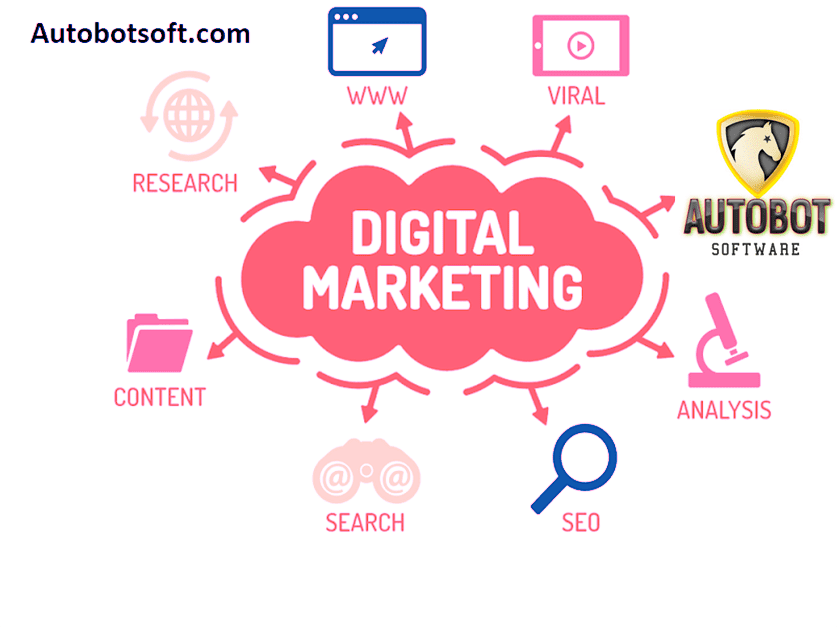 Top Popular Digital Marketing Tools that you should know
1. SEO (Search Engine Optimization)
SEO is the process of optimizing your website to get a higher rank in search engine results. Thereby, you increase the number of traffic for your website. Channels that benefit from SEO can be websites, blogs, and videos.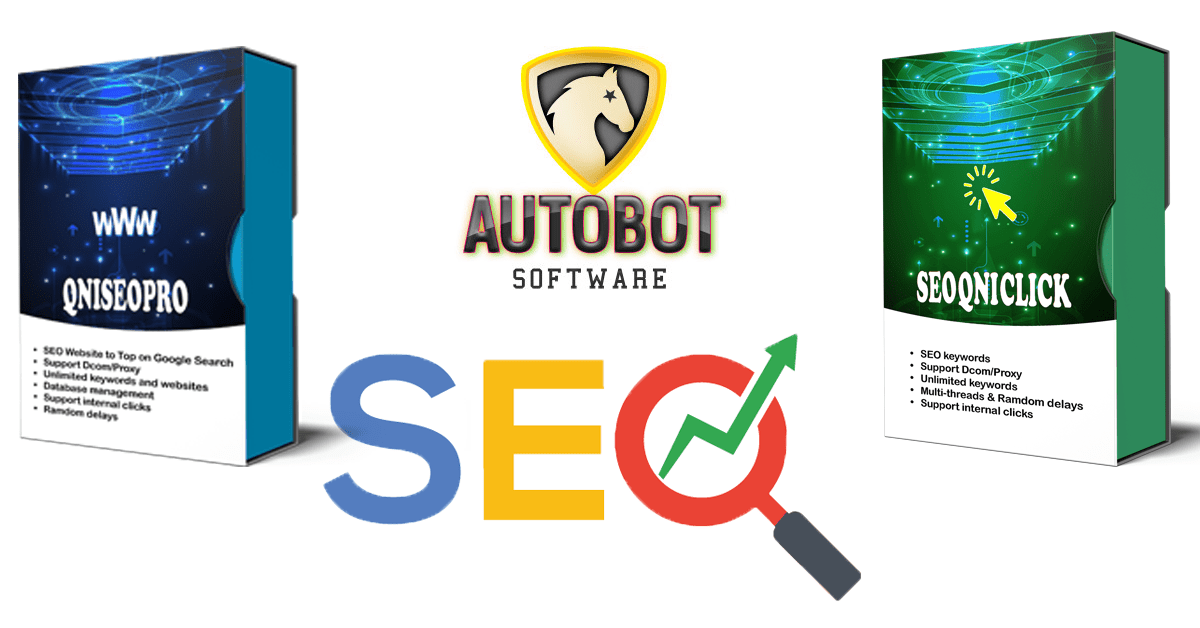 With SEO, marketers will make a lot of efforts to build websites, blogs, videos, etc. You need to create creative content with appropriate keywords to attract visitors. Moreover, you need to backlinks to increase web traffics. SEO is one of the most popular types of digital marketing although it takes a great deal of time. With the convenience of internet, customers tend to find reliable suppliers via the online search engine.
Fortunately, there are SEO tools that can help you increase traffic for your websites or videos automatically.
>Refer to the best automation tools to increase Google search traffic
2. PPC (Pay-per-click)
PPC (Pay per click) is a type of digital marketing that marketers will make payment for each click to their advertisement. To be more specific, when people search for products or services, your ads will be placed on the priority (top) position. When a person clicks on your ads, they will visit your website, then you pay a fee for the search engine platform owners. In other words, PPC is paying for web traffic.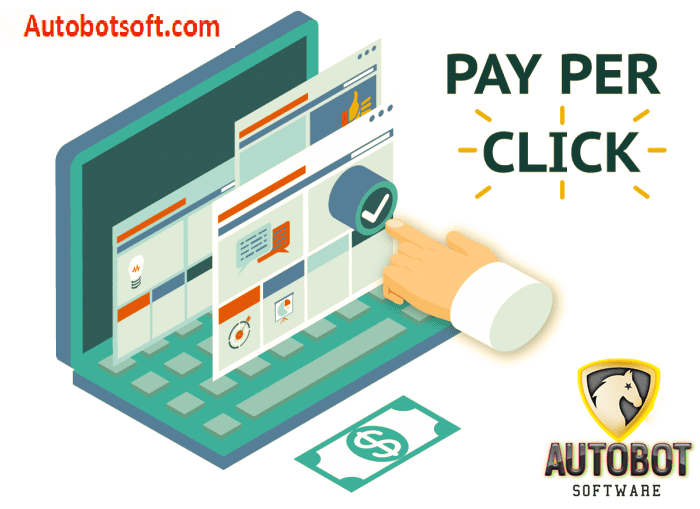 The most common search engine platforms that marketers use PPC are Google Adwords and Bing Ads.
3. Social Media Marketing
Social Media Marketing is doing marketing via social platforms like Facebook, Twitter, Instagram, etc. Billions of people join, discuss and search for information of every product or service on social networking everyday. A social media platform is an ideal space to advertise your products or service.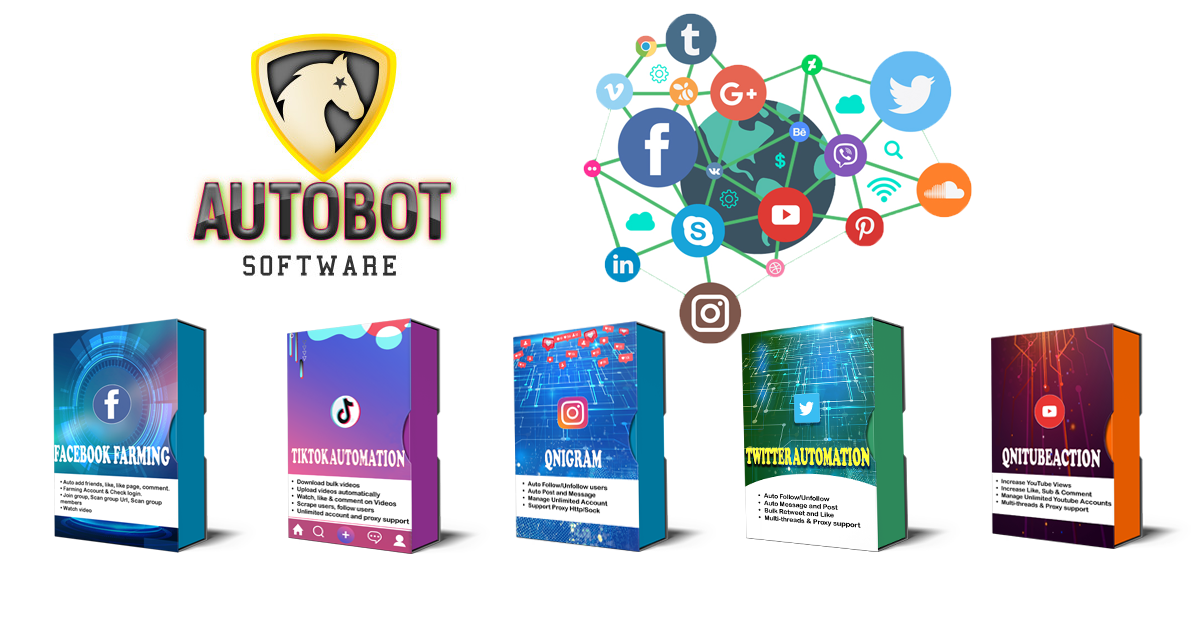 Social Media Platform owners can follow and collect users' interests as well as customers' needs. Therefore, many businesses' owners build their brands, increase influence and gain consumers' trust via social networking.
To be more specific, there are several ways for marketers to increase their influence on the social media platform
With Facebook, you can build Fanpage, increase followers, good reviews as well as likes, comments, etc to increase influence and gain trust. Also, marketers can run ads on Facebook, customers will see your advertisement when they use Facebook or Messengers.
>You may be interested in Farm Facebook accounts automatically
4. Content Marketing – Digital Marketing Tools
Content Marketing is a good method for marketers who love writing and creativity. You need to create content which provides information about products or services by telling stories or sharing opinions. To be more specific, you can post on Blogs, produce videos or postcards, etc.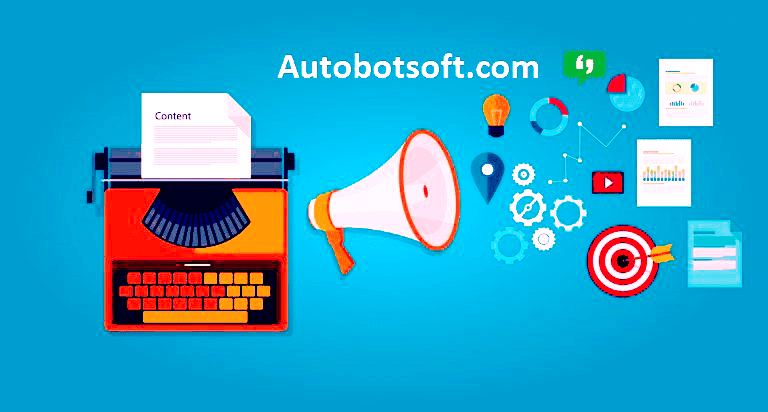 The purpose of content is not only to provide information, it also to help you gain trust of readers. Then they will consider you as a good supplier when they make a purchase.
5. Email Marketing – the simplest digital marketing tool
Companies use email marketing as a way of communicating with their current customers and leads. Emails that had been sent consist of information about products/services, promotions, etc. Moreover, email can be used to invite customers to an event or direct people to a business's website.

> Refer to The Best Mass Email Sender Tool
The common types of emails you can send in an email marketing
Blog subscription newsletter
The emails direct visitors to the website to get something free
Customer welcome email
Promotions for loyal customers
Customer care service.
Furthermore, there are other types of Digital Marketing such as Affiliate Marketing, Mobile Marketing, etc.
Thank you for following this article, we hope it will be useful for you.
For more details, kindly contact us at Autobotsoft – Top Marketing Software