TELEGRAMCREATOR TOOL FEATURES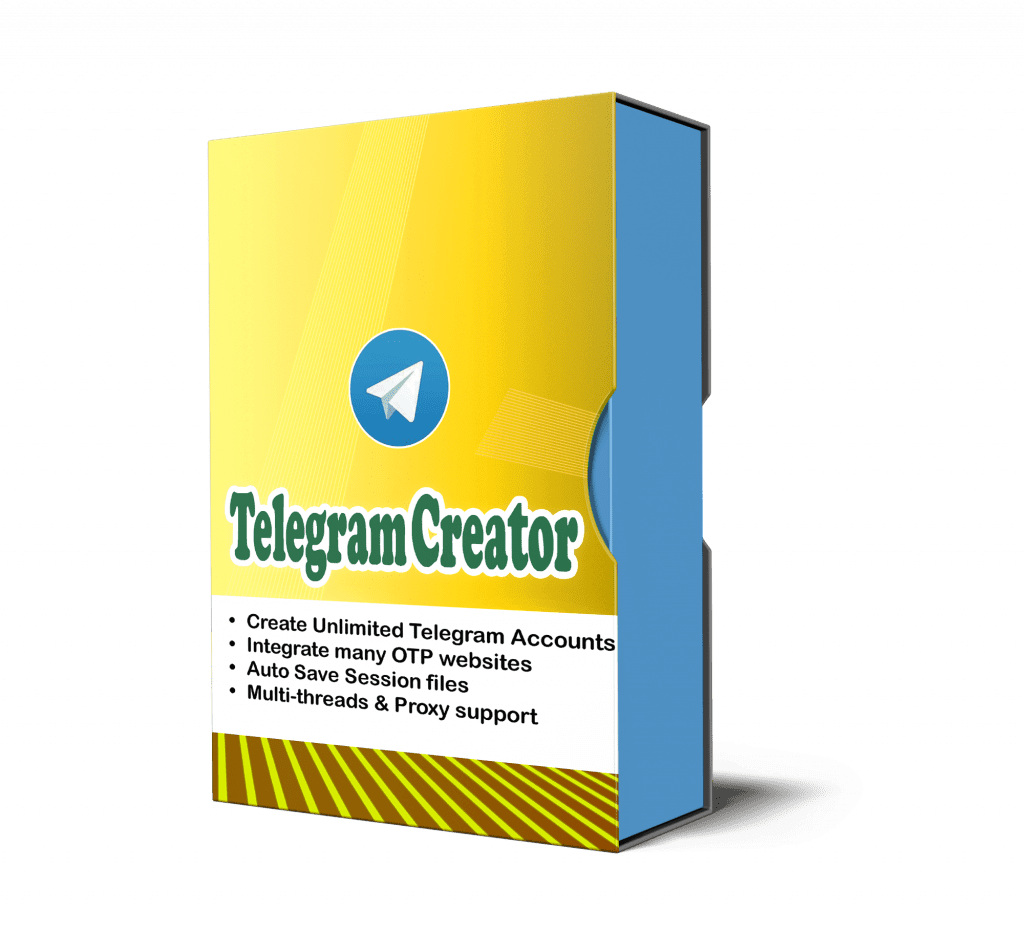 to Our Awesome Product now!
Enter your name and your email then click Submit for trial
WHY YOU SHOULD CHOOSE AUTOBOTSOFT SOFTWARE?
PRICING PLANS FOR TELEGRAMCREATOR
HOW TO USE TELEGRAMCREATOR TOOL
How many devices is this TelegramCreator software used on?
Each license of Telegram tool can be used on 2 computers (1year and lifetime package).
What kind of proxies can we use?
You should use residential proxy to run this TelegramCreator software – register Telegram accounts in bulk. You can buy Residential proxy from Saferproxy.com
How do I reset this Telegram account creator tool?
When you need to change to another machine, you can reset this Telegram bot by yourself on our web directly within every 3 days.
How do I contact you if I have questions while using Telegram account creator?
This is our contact link : https://autobotsoft.com/contact-and-payment-methods/
What do I need to prepare to use with Telegram account creator bot?
You can prepare rotating proxy first. You can refer to our proxy package https://saferproxy.com/product-category/residential-rotating-proxies/
Our tool integrates with some phone websites, you can choose one of them and search to find out.
Can I create hundreds of Telegram accounts per day?
If you use Telegram account creator tool, you can register up to 1000 accounts everyday.
Can I use just one proxy to register Telegram accounts?
With only one proxy, you can create 3-4 accounts. If you use 1 proxy and create more than 5 accounts, your accounts will be easy to be locked.
Can I get refund if I do not want to use tool anymore?
Customers can test the software with trial packages before they make orders, so we do not refund in any form.
During use, if the software encounters an error that makes it can not run as described features on our website, please provide photos, log files, etc. so that we can fix the error.