In recent years, Instagram has become one of the most popular platforms with great potential for MMOs. With over a billion active users worldwide, it's no surprise that many are looking for ways to monetize their Instagram accounts. If you're interested in making money through enhancing your brand awareness on Instagram, let's consider this article to find out how to do it effectively. 
What is Instagram? Is it easy to monetize your Instagram accounts?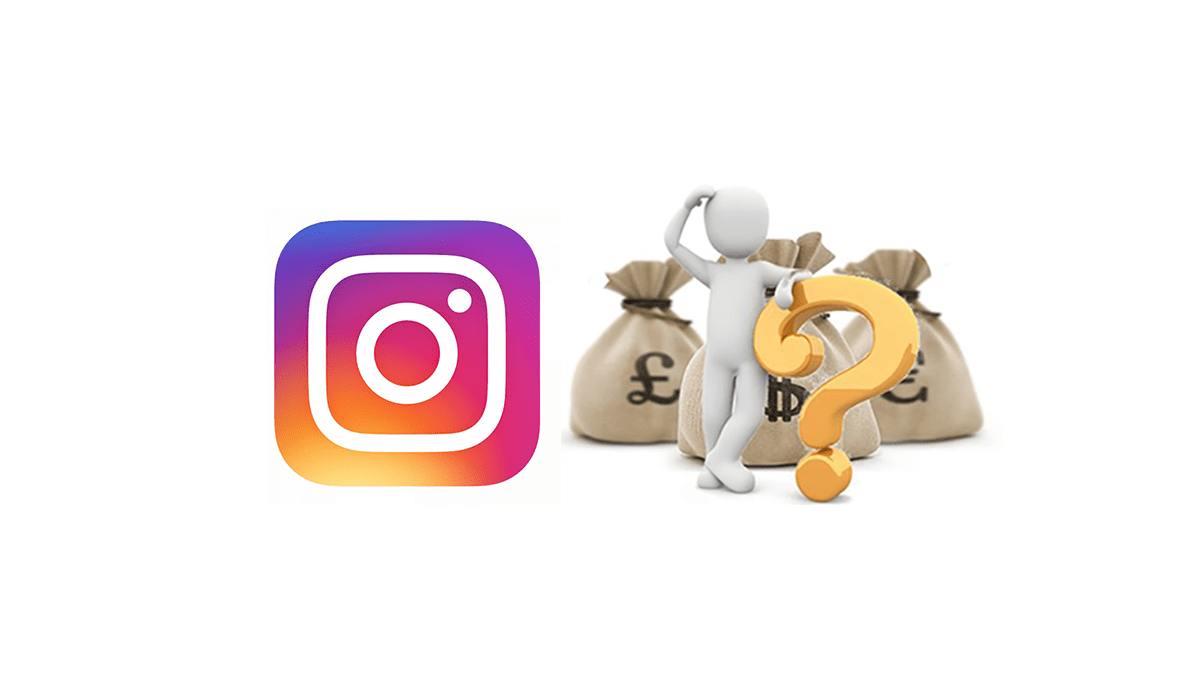 Nowadays, Instagram is one of the billion-user-social networks, just after Facebook, Youtube, and WhatsApp. This platform allows users to edit and share photos or videos for free. Besides, this is also a platform that allows thousands of people to succeed in earn more money and become famous. Moreover, making money online today becomes even simpler thanks to the support of automation tools. These applications help you manage multiple social accounts and save you a lot of time and resources. Following the next parts, we will guide you step by step and show you some methods to gain money on Instagram.
How can you monetize Instagram? 
1. Find a niche to monetize Instagram
Choosing a niche is an important step in monetizing Instagram because it helps define your target audience, create relevant content, and build a loyal following. However, first you should find which niche works best for monetizing Instagram and earns the most profit such as travel, beauty, fashion, health & fitness, business, etc. In addition, you also need to combine the following factors to maximize your business performance:
2. Establish a list of loyal customers and clients
By building a professional Customer Service team and develop relationships with customers, you can build a loyal fan base and leverage it to connect to new audiences. In the process of doing it, you also will be able to explore a variety of monetization strategies, such as sponsored posts, affiliate marketing, product sales, and brand partnerships. 
3. Become an expert in your niche
After finding a suitable niche, then you should conduct research about users' behaviors, interests, and needs of the target audience. You can keep track of related posts, comments, and what's going on in your niche to gain valuable experience for your business and do something different from your competitors.
4. Find a niche with less competition but high value for customers
If you can not find a niche with less competition, then you should build brands and products that are exclusive and add high value to customers. Customers & Clients may be willing to pay more for your exclusive product. 
5. Develop online brands with a high quality content and photos 
The most important step in making more money from Instagram is creating compelling content that matches the interests of your audience and niche. Especially in Instagram, you should invest in building photos of a high quality included in your posts to get more new audiences and attract following counts. In addition, it is neccessary to persistently upload posts to initially improve your social personality and enhance your brand's awareness. 
6. Build an engaging profile with a huge followers
A large number of IG accounts helps you promote your brands easily and effectively. In fact, there are multiple ways to create an Instagram account. However, for creating bulk accounts with high efficiency, we have an Instagram creator tool that helps create unlimited accounts with various sources. Let's find its details out here – Instagramcreator tool on our website. After getting bulk IG accounts, you can make your profile more valuable with thousands of followers.
7. Boost social engagement using automation tools
Next, you have to create a crowded stage on Instagram with thousands of interactions. That helps prove that searches for your content are increasing. Then, the thing you need to do is boost your online presence and rank your content higher by increasing IG likes, comments, views with our tool – Auto Post on Instagram. Along with sharing your post to other social platforms like: Facebook, Youtube, TikTok, you have potential to make your content go viral and acquire the maximum number of target audience. Upon you succeed in building brand on this large platform, let's take a look at methods to monetize Instagram for free: 
Free Methods to Monetize your Instagram accounts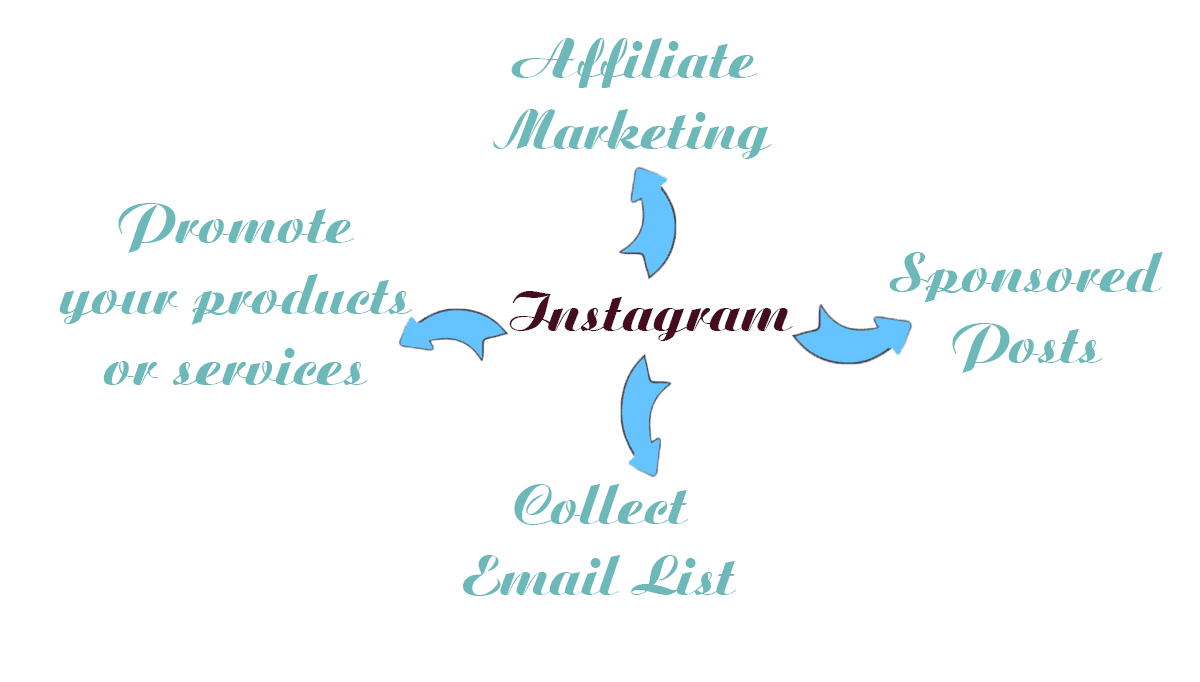 1. Promote your brands on Instagram – How to monetize Instagram
By promoting products and services while combining the above factors, you are able to get bulk orders and boost sales. Gradually, your brand also has the opportunity to reach billions of Instagram users by: choosing a valuable niche, uploading posts regularly, interacting with its followers.
After you have a considerable number of followers, you will become an influencer on Instagram. The brands will directly come and want you to promote their products through affiliate links. Also, you just need to join affiliate networks, choose the products, get the affiliate links, and put the shortened links on your posts. When another user clicks the link and fill in personal information or order products through your links, then you will earn a commission. Especially, the mode of making money on Instagram through affiliate marketing is very suitable for the niche of fashion and beauty.
3. Email marketing 
Firstly, you can gather a email list of your leads and send them links to affiliate products or your own add vouchers, gifts, discounts to be able to attract more customers rapidly. 
3. Sponsored Posts 
If you have an Instagram account with a large number of followers (at least 5000 followers), you can think about making money from sponsored posts. Also, you need to be consistent in content and photos uploading. Posts must be relevant to the brands and products you want to co-operate with. Above all, your content should be highly relevant to your followers and add value to them. 
Thank you for following this article, we hope it will be useful for you.
For more details, kindly contact us at Autobotsoft – Top Marketing Software