BEHANCE AUTOMATION TOOL - BEHANCE SOFTWARE FEATURES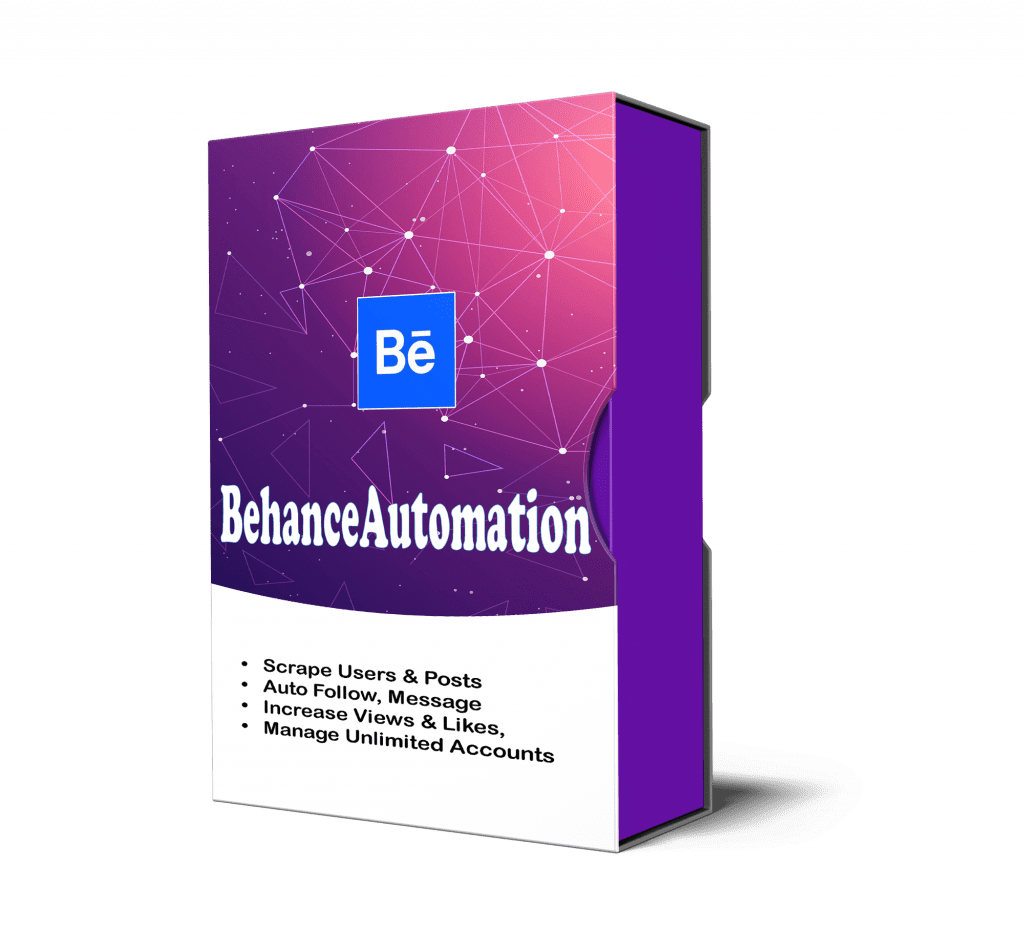 to Our Awesome Product now!
Enter your name and your email then click Submit for trial
WHY YOU SHOULD CHOOSE AUTOBOTSOFT SOFTWARE?
PRICING PLANS FOR BEHANCE AUTOMATION
Tutorial How to increase Behance Views
Tutorial How To Scrape Post and Scrape User's Followers on Behance
Tutorial How To Increase Behance Followers automatically
Tutorial How To Follow Behance Users automatically
Tutorial How To Auto Message Users automatically
How many computers can install this software with one license key?
Each license can be used on 2 computers. When you need to change to another machine, please contact the admin to reset the license
What kind of proxies can we use?
You should use residential proxy to create Facebook accounts. You can buy Residential proxy from Saferproxy.com
What does the software save Cookies for?
Cookies can be used in software that supports to use cookies without having to re-login to avoid being asked for verification when logging in to a strange device.
Software Release - Behance Automation Bot